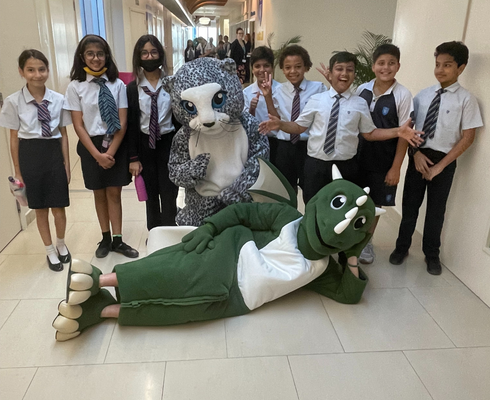 Open Day A Resounding Success
We had an excellent turn-out for our Open Day. More than 400 parents were welcomed into the school for facility tours, workshops, presentations, and a marketplace of various suppliers and student clubs.
Many thanks to our student leaders who served as guides for the primary and secondary tours and did an amazing job. They personified our school's core values and were wonderful ambassadors for WEK!
We hope everyone enjoyed see our school in action!