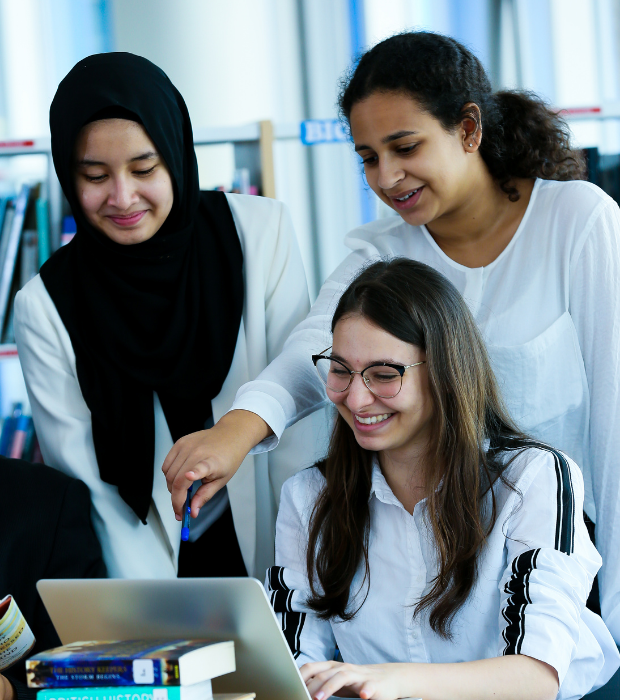 Exam Information
Examination Information 2022-23
GEMS Wellington Academy-Al Khail offers The National Curriculum for England and is therefore an independent examination centre for the British examination boards that provide GCSE and GCE A-level courses outside the United Kingdom.
The Academy is registered as an examination centre with PEARSON (EDEXCEL), AQA, Oxford AQA, CAIE (Cambridge Assessment International Education) and CCEA (Council for the Curriculum, Examinations and Assessment).
For any further information or queries, please contact our Examinations Officer, Emma Lewins.
Email [email protected]
Please see the links below to download the GCSE and A-Level exam timetables for 2022-23: