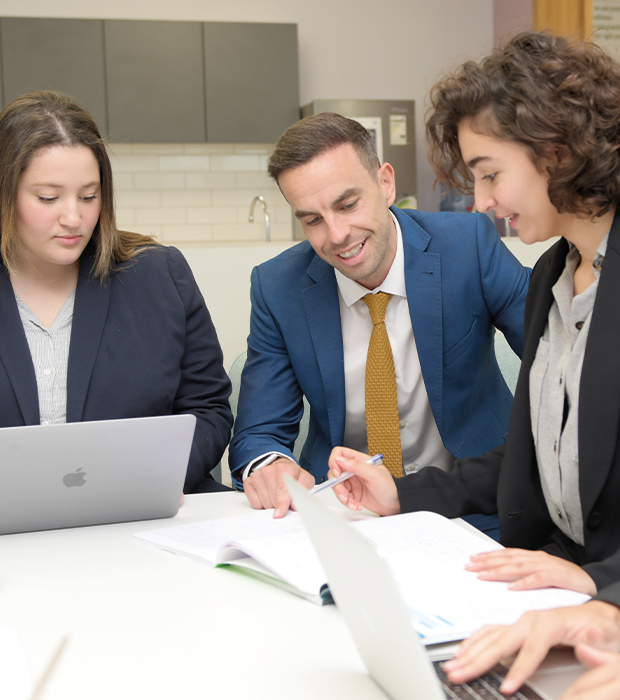 BSO Report
GEMS Wellington Academy - Al Khail is an "outstanding" school and provides an "outstanding" quality of education for pupils from 3 to 18 years.
The inspection identified the following key areas of strength:
"Across the school, pupils make outstanding progress in a range of subjects to reach high standards, well above UK averages, particularly in the context of non-selective schools."
"The curriculum provides excellent preparation for all pupils to move forwards to the next stages in their lives."
"Teachers across the school have both excellent subject knowledge and understanding of how best to teach pupils of all abilities."
"Leaders make a commitment to knowing all pupils and their families to ensure that their needs are met."
"Pupils are clearly happy, enjoy their learning and make the most of all the opportunities the school has to offer."
Click here to review the full British Schools Oversees Inspection Report*

GEMS Wellington Academy - Al Khail is very proud that it has been awarded membership of COBIS (Council of British International Schools Overseas).
This is a mark of global quality-assurance following our British Schools Overseas Inspection in January. Our membership of COBIS will provide opportunities for our staff and students in terms of training, events, competitions and activities alongside schools in a global network.
We are very proud of this recognition of our growing success as a British School Overseas and we look forward to the new opportunities and experiences that our membership of COBIS will provide us with.