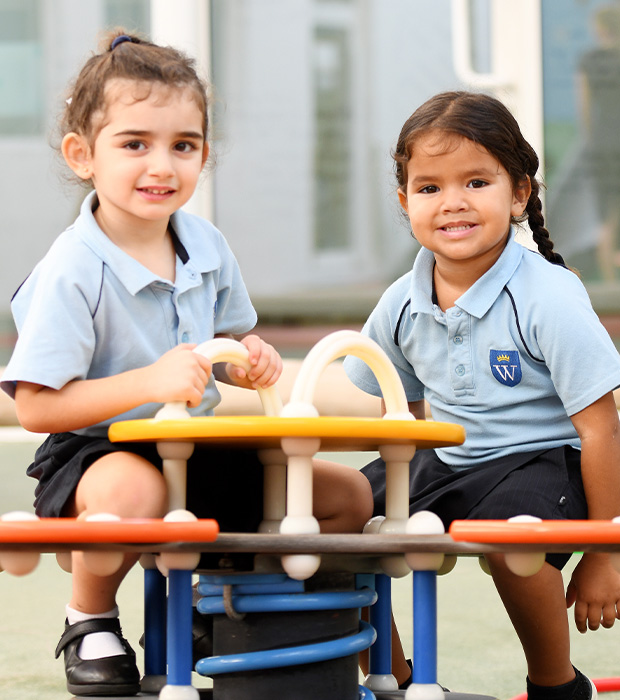 School Transport
Looking for a ride to school?
School Transport Services LLC (STS) provides safe and reliable transport services to more than 73,000 students of 66 reputed schools in the UAE in their 1,900+ SMART buses at the highest levels of Safety, Quality and Customer Service.
All buses of STS are of international standards with specifications prescribed by the local regulatory authorities. Continuous research and development ensure the latest safety features are incorporated into their transportation system including GPS Tracking, Electronic Attendance System, Video Surveillance System, Panic Button, Sleeping Child Check Button, STS APP and a state of the art Control Room.
The bus drivers and attendants are provided with continuous training to ensure that they handle each and every child with utmost care, strictly following all safety protocols.
By encouraging more and more students to use the transport service they also work towards a greener environment.
To avail the transport service:
Step One
Duly filled Transport Registration Form (along with Terms & Conditions and Student Bus Behavior Code) to be submitted at the STS counter.
Registration may also be done through the online portal at www.stss.ae
Step Two
The STS Service Delivery Executive at school will check and confirm availability of transport to the location of residence.
Step Three
Once confirmed you will be provided the relevant details regarding timing, contact and pick-up/drop-off points.
Step Four
View the transport fees for your area. Payments can be completed either at the STS counter at school or through the Online portal at https://epay.schooltransportservices.com/ParentLogin/Login.aspx
Once your child is registered you can use the GEMS CONNECT APP. Please download GEMS CONNECT from Play store/ App Store.