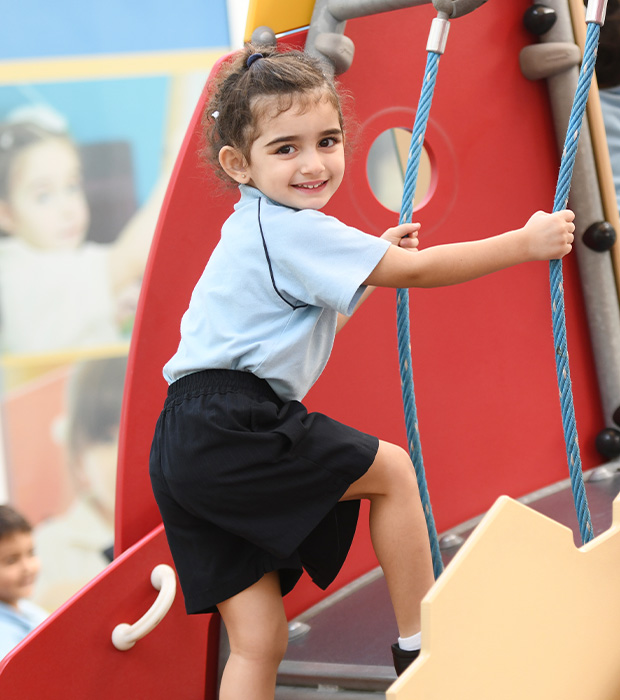 Extended Care in FS1 and FS2
At GEMS Wellington Academy - Al Khail, we understand that having access to high quality childcare, beyond the school day, is important. We therefore offer an exciting and engaging extended childcare programme that aims to build on key skills that form the foundations of child development and provide parents with a convenient alternative childcare option.
Our programme is available for all FS1 and FS2 children as follows:
FS1 and FS2 - 1:30pm to 3:00pm, with pick-up time between 2:45-3:00pm Monday to Thursday. This is charged at 250 AED per week.
Extended care is not offered on Fridays as the whole school closes at 12:00pm. .
During the week, our qualified and experienced Foundation Stage staff plan activities around various themes. Children also have the opportunity to take part in child-centered play throughout the afternoon and there are opportunities for 'nap time' if parents request this. Parents should provide children with a healthy snack for each session.