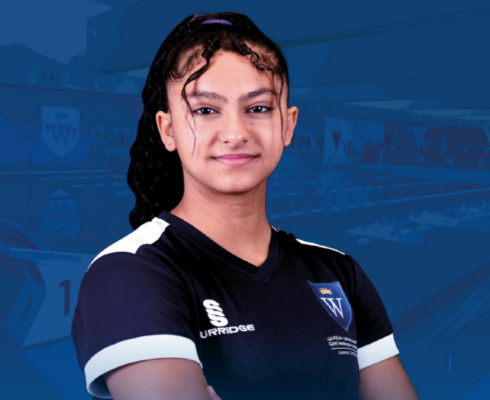 Balancing Studies and Sports: A Champion's Perspective
Year 11 Student, Nadine Karim, is a shining example of how determination and balance can lead to remarkable achievements. Having recently secured the impressive 3rd place in World Aquatics Open Water Swimming World Cup in Egypt, Nadine graciously shares her insights on striking a harmonious balance between studies and sports.
Finding the Right Balance: For Nadine, the key to success lies in:
The Power and Value of Time Management
Maintaining a Well-Structured Routine
And Effective Communication and Support
Her exceptional achievement in swimming while excelling academically exemplifies the possibility of finding balance in life's various pursuits. As Nadine eloquently puts it, "Even though maintaining the balance between my swimming and education can be tough and challenging, I know I have to be resilient. If this doesn't give me the motivation to keep going, then what's the point of my dreams?"
Nadine has also been qualifying for the World Aquatics Championship in Japan this summer. You can read more about Nadine Karim on a Gulf News article here.