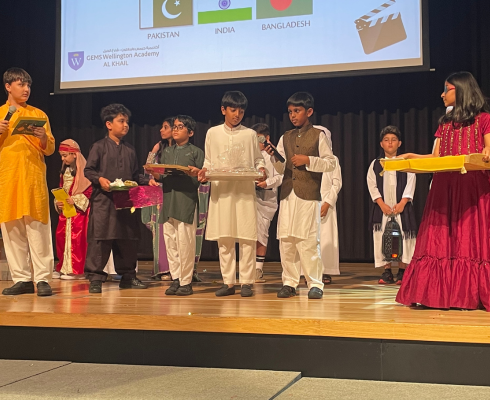 Assemblies Commemorate Holy Month of Ramadan
WEK conducted Ramadan assemblies in the auditorium for both primary and secondary students.
During the assemblies, students showcased their knowledge and understanding of Ramadan. We were also honoured to have Sheikh Ayadah Al Kubaisi from the Islamic Affairs Department of the Government of Dubai as a guest speaker. Sheikh Ayadah shared his insights on the significance of fasting with the school community, enriching our understanding of this important tradition.
Students from every year group worked very hard on their performances which highlighted the significance of the Holy Month of Ramadan. Our entire WEK community was invited to attend the event.