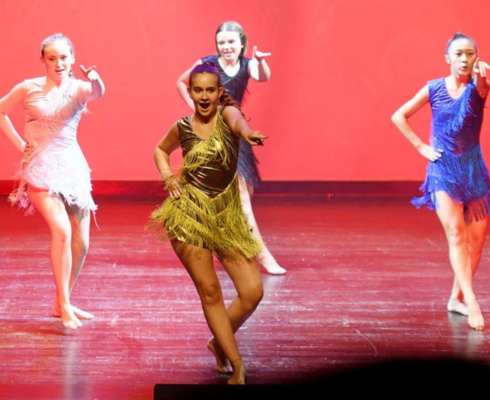 Annual Gala Showcases Performing Arts at Wellington Schools
The Wellington Performing Arts Gala was held recently to celebrate the finest performing arts talent at the Wellington schools - GEMS Wellington International School, GEMS Wellington Academy Silicon Oasis and GEMS Wellington Academy Al Khail. The Light of Tomorrow featured more than 200 students and 50 teachers. Joining the Wellington performers were professional singers and actors from West End Stage and Urdang International.
The event included our very own WEK Singing Scholars, WEK Elite Dance Team, WEK Secondary Choir, WEK Whirlwind Ensemble, WEK High School Musical Megamix and the GEMS Orchestra, conducted by WEK principal Campbell Douglas.
You can read a Gulf News article about the Wellington Performing Arts Gala here.