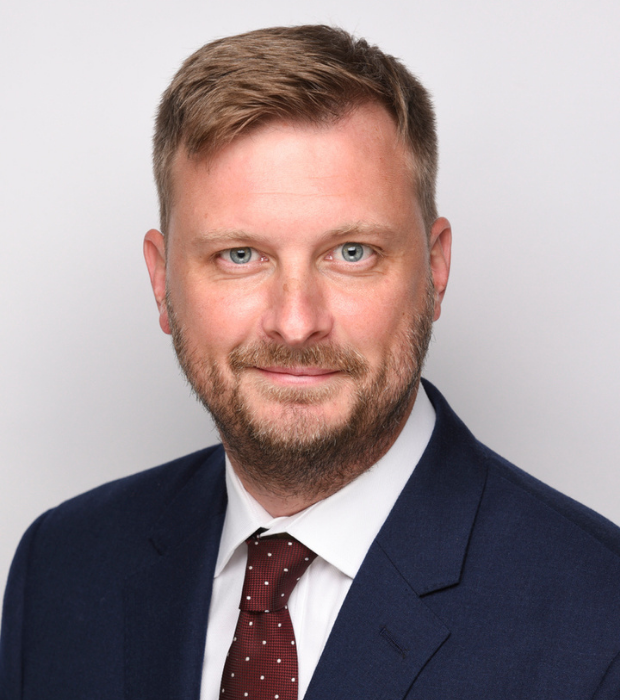 John Webber
Head of Media & Photography
Dear Parents,
Having completed three years at The Academy, I am looking forward to starting next year with media and photography as established subjects. My students and I have had a great year working throughout the school, creating videos for classes, filming events and working with classes of all ages in the green screen and recording facilities. The media students have now become familiar with the equipment and are looking forward to taking on more responsibility for these projects next year.
Educational Philosophy:
As media continues to develop our global communications, it is important for our students to understand how and why we use it, not just for simple communication, but in the wider global industry. Part of the reason I like this subject so much is because it never stops evolving, giving me the opportunity to continue to learn and develop my skills as a practitioner, while passing these on to students in new and exciting lessons that will hopefully help them develop a passion for the subjects too.
Experience and Background:
After completing my degree in Media and Communications I worked on film crews training to be a camera operator before moving into live television. I have taught media, film and photography for 7 years in the UK and three years in the UAE. I am very passionate about teaching students to be creative and push their boundaries.
Hobbies:
Outside of teaching I spend a lot of practicing photography and film making. I love to travel and explore new places and I always have a camera with me where ever I go. I have been trying my best to see as much of the UAE as possible, spending weekends driving off-road to different places across the emirates to see the amazing landscapes and experience the culture.
A Day in my Classroom:
My classes are usually a mix between academic study and practical skills. I think that all students need to learn and become familiar with the practices and skills needed in this subject, not just understanding the theory behind it. A lesson could start with a quick race against the clock to set up some camera equipment or lighting as if on a film set, followed by some feedback and reflection before going in to a discussion about theory. Although students have to write essays, I like to keep the lessons as active as possible. We are lucky to have several specialist rooms available and classes move between them to help make their projects active and more dynamic.