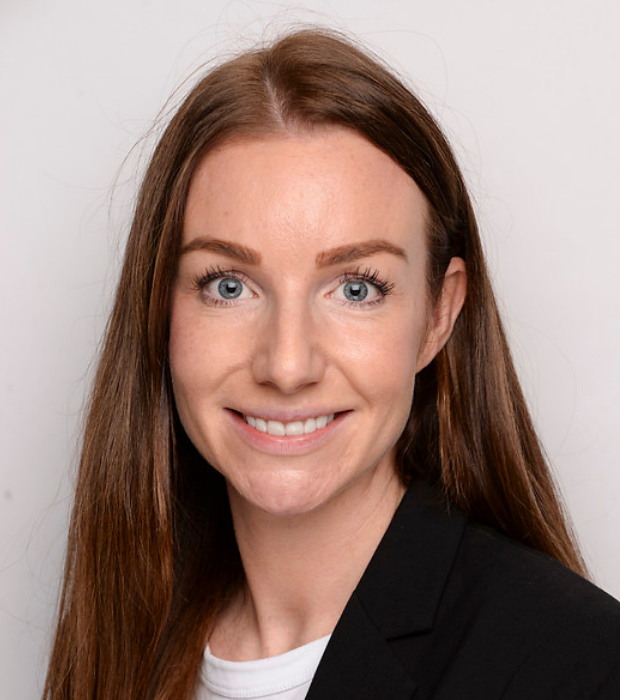 Joanne Hearty
Director of Sport, Health & Fitness Faculty
Dear Parents,
I am delighted to be leading our fantastic Physical Education Department at Wellington Academy - Al Khail (WEK). Having been part of The Academy team for the last 5 years, I am very excited to be part of the Physical Education department at an exciting point in its growth and development. We have a strong, skilled and highly motivated Physical Education team this year and I am confident we'll see some great results on the field.
Educational Philosophy:
I am passionate about ensuring every student at The Academy has a positive experience of Physical Education. I am a firm believer in sport for all and want every student to develop their knowledge, skills and ability in a range of activities to enable them to go on and live a healthy lifestyle. Through competition and teamwork I believe students have a unique opportunity to learn strengths and weaknesses in themselves and others that they do not see in the classroom and thus supports development of the whole child. Through high quality teaching and learning Physical Education opportunities every child will confidently achieve their full sporting potential and excel both academically and personally.
Experience and Background:
Since moving to the UAE in 2013, I have spent 5 years at WEK, where I have taught PE across all phases of the school, lead on PSHCE from FS to year 11 and also been a head of house. This is my fourth year as Head of Physical Education. I qualified as a Teacher in 2010, gaining a Secondary Physical Education and Dance with QTS Degree from John Moores Universtiy, Liverpool. England. In addition I have gained the following qualifications, which have each allowed me bring a wealth of knowledge to my role.
NRASTC Pool Rescue Award
Trampolining Teachers Award; Level one
Netball Coach; Level 1 & 2
Athletics Coach; Level 1
Pico Boat Sailing Instructor; Level 1
Rock Climbing; Level 1
Level 1 and 2 Personal Trainer
Duke of Edinburgh Award: Bronze, Silver, Gold
Hobbies:
My first love is fitness, I get a real buzz out of going to the gym and staying fit and healthy. I also thoroughly enjoy travelling. I feel very lucky to live in the UAE and have many parts of the world at my fingertips, enjoying and experiencing other cultures and traditions. One of my biggest passions is food, I have made it a personal goal to try as many different restaurants in Dubai as possible!
I look forward to meeting you very soon.