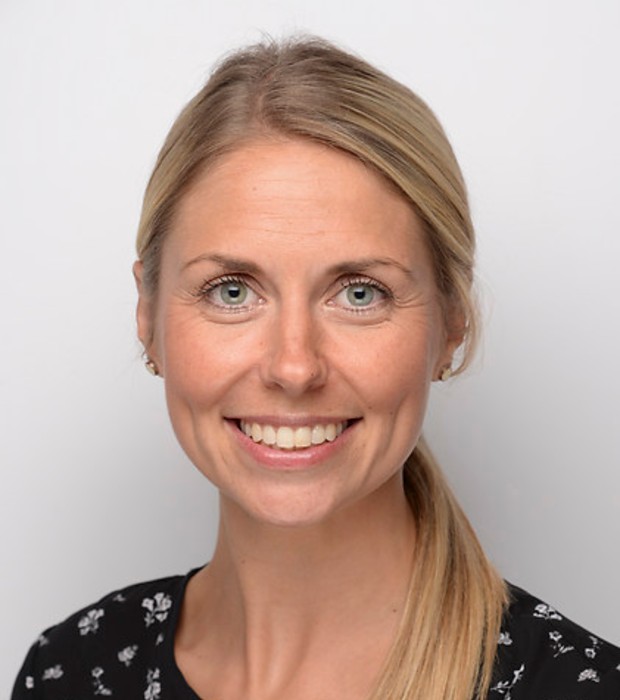 Amy Rowlings
Head of Year 6
Dear Parents,
I am very excited to be starting my fifth year at GEMS Wellington - Al Khail. My role is to make sure all children come to school happy and eager to learn. I am really looking forward to meeting your children in September and building a really creative and engaging learning environment that allows them to flourish.
I firmly believe that education is a journey, which should be accessible, enjoyable and challenging for every child. It is therefore extremely important to me to create a safe and rich environment where children have the opportunity to grow, develop and become independent, lifelong learners. Having specialized previously in Learning Support and EAL, differentiation is an area of particular importance for me. A balance between having high expectations of all children and an understanding of their abilities and needs is imperative in the planning and delivery of all my lessons. I pride myself upon being an open and caring person, which enables me to build a productive working relationship with children and parents. I am passionate about education and I have high expectations for both the children and myself. My aim is to inspire and motive children by setting challenging goals within a stimulating, broad and creative curriculum. I am committed to making sure all children flourish and most importantly ensuring they enjoy their academic journey.
Following the completion of my PGCE in 2008, I began my teaching career in Year 3, in a North London Primary School. After two years, my husband and I made the exciting move to Cape Town, South Africa where I enjoyed 18 months teaching Grade 4 in a prestigious, Apple-accredited private school. Looking for a new adventure, we then spent two and half years in Shanghai where I had the position, Deputy Head of Learning Support. This was a fantastic opportunity for me to gain a deeper knowledge of children with SEND and EAL. I have since found this experience extremely valuable in the classroom when ensuring learning is personalized for all. Following the birth of our first daughter (Holly), we moved to Dubai in 2015 where I joined GEMS Wellington Academy. Since then, I have been class teacher in Year 6 with the role of Head of Year 6 for the last two years.
With two young daughters (Holly, aged 5 and Layla, aged 2), I often spend my spare time enjoying quality family time. We all love going to the beach here in Dubai and during the school holidays, we are very lucky to be able to travel to new and exciting parts of the world. I have always been interested in exercise, fitness, and love participating in a variety of sports such as running, netball, yoga and swimming.
A day in my classroom should be fun! Seeing the children excited to come to school and to learn is what education is all about. If children enjoy coming to school and are eager to learn, this will set them in good stead for lifelong learning. Students are actively involved in their learning journey, shaping their own targets, next steps and paths to success. I believe that promoting a love of reading is of prime importance so there will always be time throughout the day to read, be it their own book, a class story, a poem or the news.
I look forward to meeting you very soon.