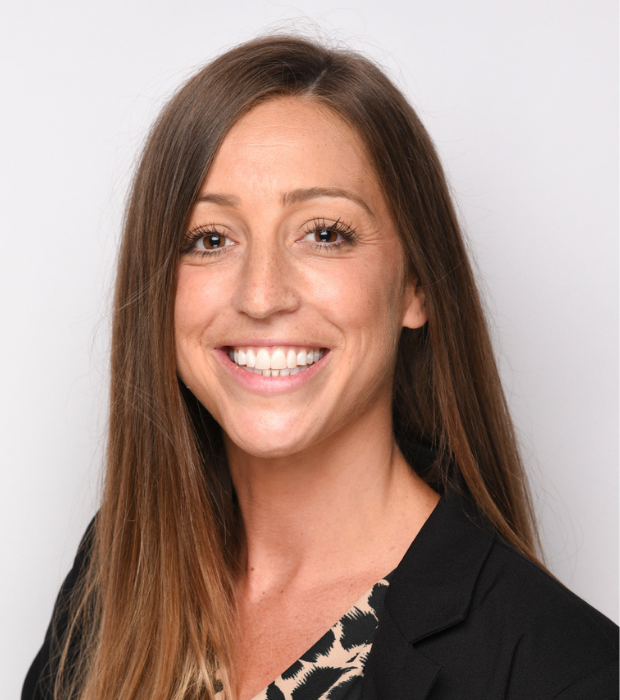 Welcome to Foundation Stage
At GEMS Wellington Academy, Al Khail, we provide high-quality, personalised learning experiences for children across the school, including the Foundation Stage. We believe that children learn best when they are provided with stimulating environments and engaged in topics or themes which relate to their own interests and real life.
In the Early Years, we scaffold learning through a balance of child-initiated play and adult-guided activity. Our small class sizes, state-of-the-art facilities and outstanding teaching team allow for every child to aspire, create and excel. We place high emphasis on physical development and well-being across the school, recognising that successful learning relies on children feeling safe, valued, healthy and happy in their environment.
Rebecca Howells
Primary Assistant Principal