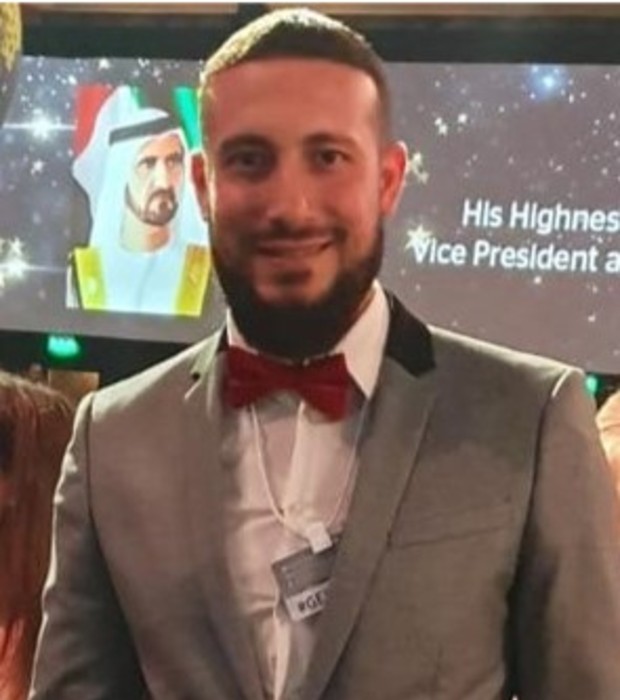 Ryane Benhammoud
Lead Coach at Tellal Institute
I am currently the Lead Coach at Tellal Institute, working with a wide range of schools within the GEMS network.
I have graduated in Northumbria University, Newcastle Upon Tyne, UK, in International Business and Management and then I did my PGCE at Durham University in Modern Foreign Languages. I speak fluently four different languages and this year (2019) is my 13th year in Education which I am passionate about.
I am a results orientated, yet student focused professional who strives towards the delivery of exceptional education, and have a successful background in Education and Leadership.
My role is to support schools, based on their specific needs, in Arabic and Islamic mainly, to raise the quality of teaching & learning and student outcomes, by further enhancing the teachers' professional competencies and use of modern teaching pedagogies. I Plan and lead the development of professional learning programs using the UAE teaching standards for teachers and aligning these to the professional learning needs of colleagues. I achieve improvements in teaching and learning utilising the coordination and professional support of colleagues through modelling, collaborating and coaching and using processes that develop knowledge, practice and professional engagement in others.
Throughout my career, I have demonstrated the ability to report on the quality of education, work at a strategic level, developing curriculum content and material to facilitate the delivery of the languages educational program. I am a confident communicator who can establish and maintain effective relationships with a diverse range of individuals. My communication skills are further strengthened through my ability to converse fluently in multiple languages including English, French, Arabic and Spanish.