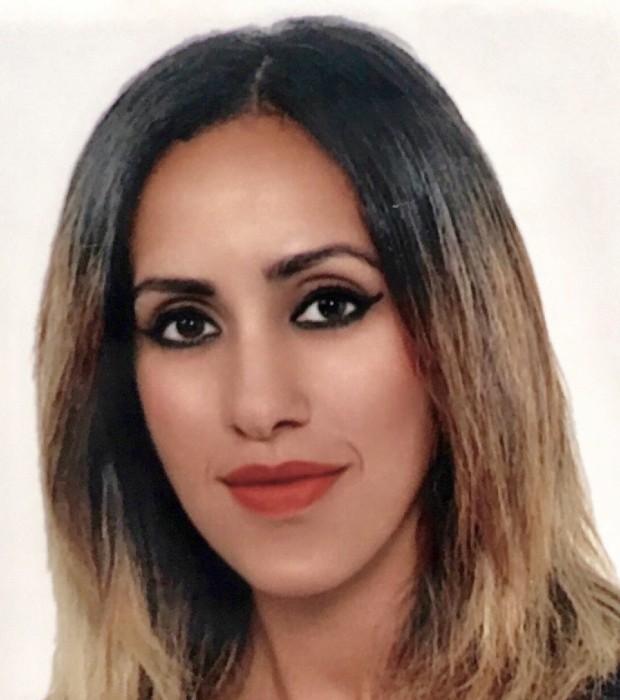 Amira Barakat
Parent Council Chair
Amira was born and raised in Dubai-UAE in an artistic based family. She remained tin Dubai until Primary School, then moved to Cairo-Egypt where she completed a Bachelor's degree in English Studies.
Eager to start a career at a young age, she moved back to Dubai where she worked in the fashion and retail industry. Her creativity and unique style caught the eye of her managers and she was encouraged and advised to nurture and refine her skills.
Shortly after, she had the golden opportunity to travel the globe and gain international experience by taking up a career in aviation, however, she remained focused on her long-term dreams and used the freedom to facilitate a short term move to Milan in 2005 to pursue her passion for fashion design, earning a designer's degree from the Prestigious Istituto Marangoni.
Amira is currently a sought-after commissioned designer with multiple artwork projects with renowned agencies.