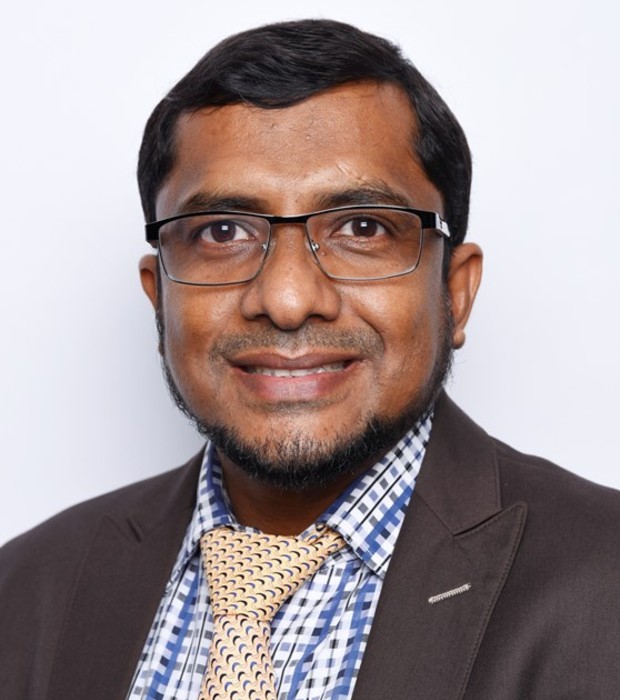 Syed Zakir
Head of Islamic Studies
Dear Parents,
Assalamu Alaikum! I am Syed Zakir and this is my second year at GEMS Wellington Academy - Al Khail.
Working at The Academy for more than a year was a great pleasure and experience for me. This year I will be taking up the role of Head of the Department for Islamic Studies A and B across school.
Islamic Education is founded on the principles of belief and righteous conduct. This connection between values and practice lies at the very heart of the Islamic way of life. To be a Muslim requires that one's faith be reflected in one's practice and daily moral conduct with other people. Islamic religious instruction, to be taught primarily as a body of experiences, not as a body of information.
The Islamic education curriculum to focus on personality and character development of children, close attention to the real needs and concerns of students, and preparation of students with the critical thinking and problem-solving skills needed to function successfully as Muslims in society.
Most important of all, effective Islamic teaching and learning must be value-based. By focusing on values and by considering the ethical dimensions of topics, Islamic education becomes a powerful vehicle for character and moral development, thus achieving its real purpose.
I have obtained my Masters from India and have more than 16 years of experience in teaching and learning of Islamic Studies. I joined GEMS in 2003 to start my educational career in UAE and worked in Our Own High School Al Warqa'a Dubai for 13 years as a teacher, coordinator and Head of the Department.
I have passed the KHDA assessment and obtained approval for HOD of Islamic Education. I have conducted the workshops twice for the Islamic Education teachers across GEMS school's in the UAE.
I strongly believe that the value-based education creates a strong learning environment that enhances academic achievement and develops students personal and social skills that last throughout their lives.
I grew up in India, married and have 3 lovely children. My hobby is reading.