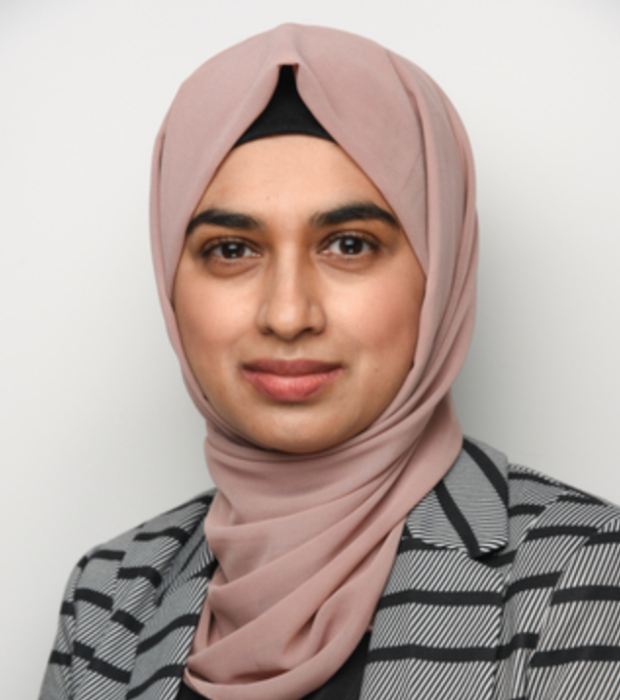 Rujina Madaser
Head of Social Sciences Faculty: Geography, Sociology and Secondary MSCS
Dear Parents,
I am pleased to be continuing to teach at The Academy as Head of Geography. I am passionate about developing further opportunities for enquiry based learning, so that students are able to contextualize what they learn in the wider world.
My teaching philosophy centres around student led learning and developing creative, motivated and resilient learners. I am inspired by the environment around us and believe that the humanities should be relevant to the experience of students. As such, I believe opportunities for learning outside the classroom, are crucial to gaining a better understanding of the changing world around us. Students will continue to get the opportunity to attend Geography fieldwork visits, where they will gather primary data and analyse their findings. This year, I will also be leading A level Sociology and the Year 12 Model United Nations enrichment opportunity. This world renowned initiative, enables students to debate global issues, in a simulation of a UN conference.
My academic background, is in Geography and Sociology. After finishing my undergraduate degree in London, I completed my teacher training with UCL, University of London. Prior to moving to Dubai, I taught in the UK in London and Essex, having accumulated over 16 years of experience teaching students from Key stage 3-5.
In my spare time, I enjoy cooking and going to exhibitions and the theatre. I also enjoy spending time with my family and taking my sons to the attractions there are here in Dubai and the rest of the UAE –weather permitting!
I look forward to teaching your child and hope to share my interests further with them.