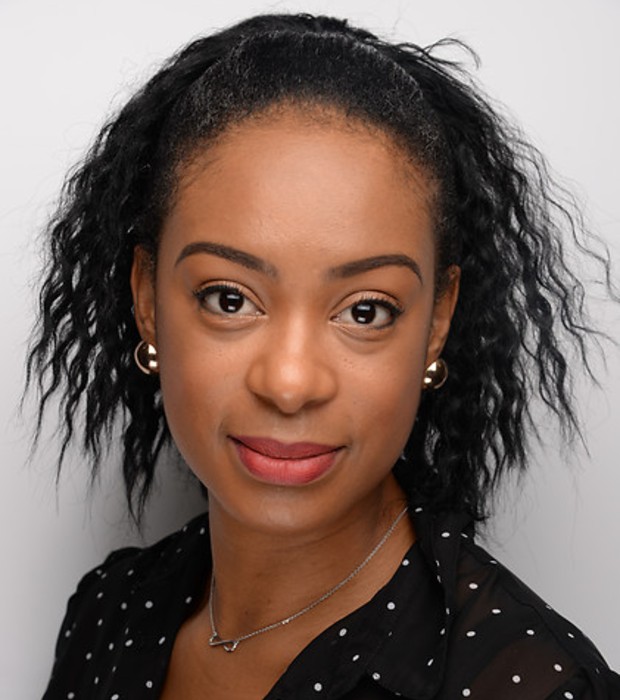 Jessica Tickner
Head of Faculty Performing Arts
Dear Parents,
I am delighted to be continuing my role this year at Gems Wellington Academy - Al Khail, as Head of Drama. It is a real privilege to be working in such an innovative and forward thinking school. I am extremely proud to be part of a team that strives for the absolute best in each and every student from their very first day in school in Early Years to their last in year 13. As a teacher that has taught in all phases across the school, it is a delight to see the wealth of opportunities, knowledge and care for each child within the WEK community.
Educational Philosophy:
I believe Drama and Theatre Studies have a wealth of excellent benefits for each and every student that participates; both inside and outside of the classroom. It holds within it a plethora of academic benefits in addition to its own body of knowledge, not to mention the overwhelming and electrifying feeling one gets during and after a performance. Students who develop a love for Drama and Theatre develop a love for literature, history, art and beyond, but most importantly, they develop a love for learning.
Experience and Background:
Before moving to Dubai I was Head of Drama and Teacher of English at an outstanding independent school in the UK. I completed my BA (HONS) degree at Salford University in Manchester and my PGCE at Birmingham City University in 2013. I have since gained a wealth of experience as an actor, director, choreographer and examiner for AQA. I am now entering my second year at Wellington Academy - Al Khail and I look forward to developing my professional practice even further at this wonderful school.
Hobbies:
In my spare time I enjoy travelling to new and exciting places, learning about other cultures and cuisines in particular. As well as being a teacher of Drama, I am still a keen performer and theatre goer and spend much of my time in the dance studio.
A Day in my Classroom:
My classroom is an engaging place where pupils feel comfortable to explore and experiment. A place where they can learn to be independent, take risks and learn about themselves.