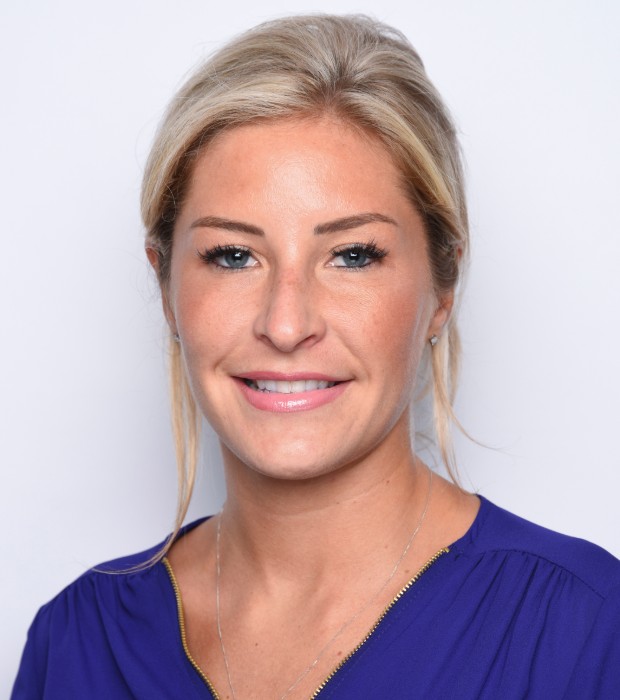 Fiona Eaves
Head of Modern Foreign Languages
Dear Parents,
Hello! My name is Fiona Eaves and I am delighted to be part of the Gems Wellington Academy - Al Khail family. This will be my third year here at The Academy as Head of Modern Foreign Languages, and I am looking forward to welcoming previous student back and meeting new students in September.
With regards to my teaching, I am passionate about creating a positive and productive learning environment which results in outstanding progress for all pupils. Within my lessons, pupils will feel engaged, inspired and encouraged to rise to the challenges that they will be given. I understand that it is vital that all pupils be given regular opportunities to develop their creativity and interpersonal skills, whilst also preparing for formal examinations. I have high expectations of students in their learning, manners, and work habits.
I am from Liverpool in the North West of England and I graduated with a 2.1 BA Hons in International Business Studies and Spanish, which I obtained from Liverpool John Moores University. I travel frequently many times a year to Spanish speaking places, although my favourite is Puerto Rico, Gran Canaria. As part of my degree I lived in Zaragoza, Spain where I worked in two schools; so I have an excellent understanding of Spanish language, customs and culture which I thrive to pass on to my students. Before completing my Post Graduate Certificate in Education I worked as an Operations Manager for a luxury events company and tutored Spanish privately at all levels. I completed my PGCE at Liverpool Hope University in Spanish with French and I will be entering my eighth year in the education industry. Prior to starting at GEMS Wellington Academy, I fulfilled the role of Head of Spanish; therefore, I am a fully experienced UK educator who is aware of the new changes to the National Curriculum and how these changes affect Modern Languages.
Outside of school, I enjoy going to the gym and taking advantage of the fabulous weather Dubai has to offer. I also like to go to the cinema to watch films both subtitled and current. Living in Dubai has allowed me to travel to places I have only dreamed of, this year I am hoping to visit the Maldives and Sri Lanka.
I am keen to show students how beneficial leaning another language can be, especially Spanish as it is one of the most popular languages spoken worldwide. I am excited to share my skills and love for Spanish with the linguistics of the future!
I look forward to meeting you very soon.