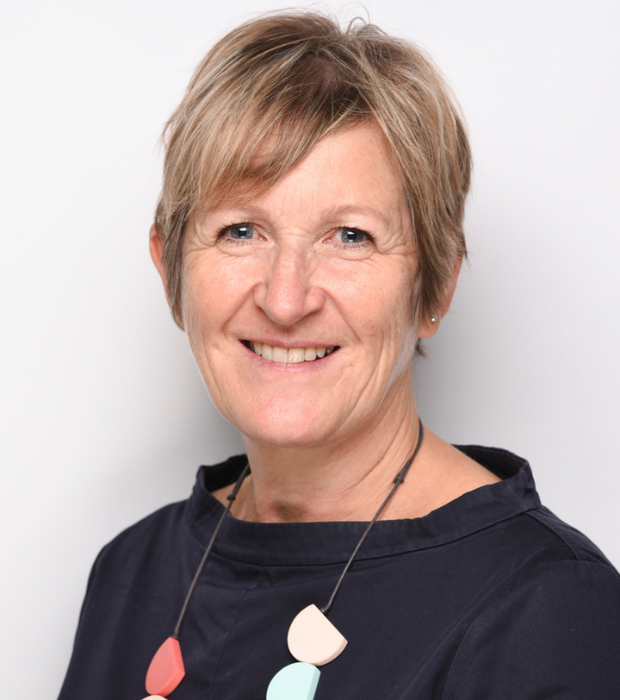 Amanda Jewell
Head of Careers and Transition
Dear Parents,
I have been working virtually with students at the Academy this year and I am really looking forward to meeting them all and supporting them further in this new role when I join the team in September 2021.
I completed my Postgraduate Diploma in Careers Counselling and Guidance in London and worked for several private and state schools in the UK before heading to Dubai in 2006.
In Dubai I worked for Jumeirah College, an outstanding British Curriculum School, for 13 years where I loved supporting students from over 65 nationalities and with different academic abilities and talents. With my support and guidance, students successfully secured employment, degree apprenticeships and places at universities around the world.
One of my areas of speciality being students applying to Medical Schools in the UK, successfully guiding students through the application process, personal statement writing and interview preparation.
With the World of Work and Higher Education changing so rapidly, I believe it is essential to always put the student at the heart of my guidance, discussing suitable and relevant opportunities and inspiring them to find their best fit. My passion is supporting students through the university application process, guiding them with the research required to find the course, topic of study and career path that suits their skills, abilities, interests and personality, amongst the exciting and diverse opportunities available to them.
Last year I took a year out to travel the world with my husband to gain a fresh perspective on life, work, employment and education and have returned refreshed with new ideas and enthusiasm regarding careers, university options and the transition process for young adults.
I look forward to meeting you all soon.
Mrs Amanda Jewell