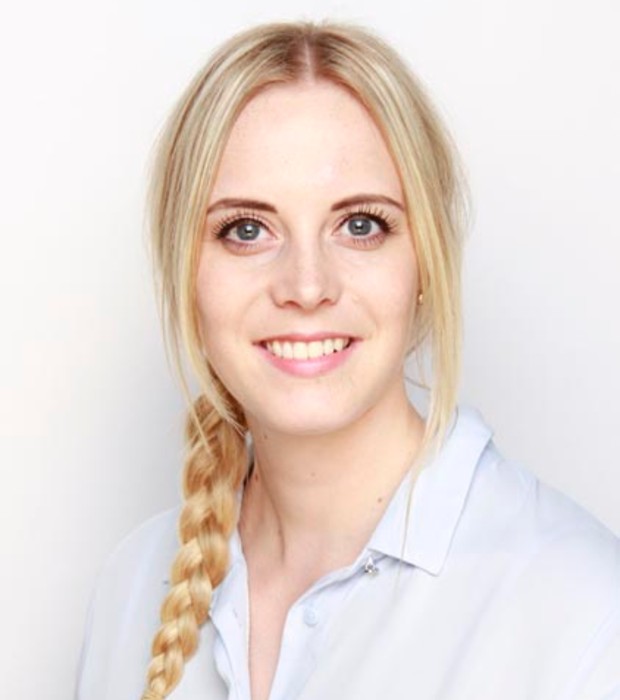 Kirsty Summerfield
Head of Year 4
Dear Parents,
I am thrilled to be going into my fourth academic year at Gems Wellington Academy - Al Khail. Following another successful year, it is my pleasure to continue as the Head of Year 4 and I am looking forward to an exciting year ahead. Before the new school year begins, I will be meeting with your child's previous class teacher to get to know more about them and have a full understanding of their progress and successes during the previous school year.
I have high standards and expect the best for the children that I work with to achieve maximum potential. My own ethos for the classroom is strongly based on creative teaching to enable children to gain a wider sense of motivation towards their own learning. As an experienced educator, I know that this produces outstanding learning opportunities for all children to enhance their knowledge, understanding and skills in all areas of the curriculum. I am passionate to see children progress and it is my aim for all students to reach their full potential. To do this, I will provide your children with tasks that are both stimulating and challenging to enable all to push their learning forward to reach and surpass their individual targets. I will also use the children's personal interests to engage them in their learning. Digital resources will be used as a tool in the classroom for the learning and to support the children in becoming independent individuals.
I studied at Edge Hill University in the UK to complete my undergraduate degree in Primary Education, followed by a Masters Degree in Education. When I had completed my studies, I went onto achieve further qualifications including 'Teaching English as a Foreign Language and 'Leadership'. I have now been teaching for six years with experience in both KS1 and KS2.
In my spare time, I enjoy numerous sports such as badminton, yoga and swimming. I am passionate about learning languages and I am currently learning to speak fluent French. I like to travel the world and enjoy learning about new places and different cultures. I recently travelled to Fiji where I helped children to speak English in a local school.
I look forward to meeting you very soon.