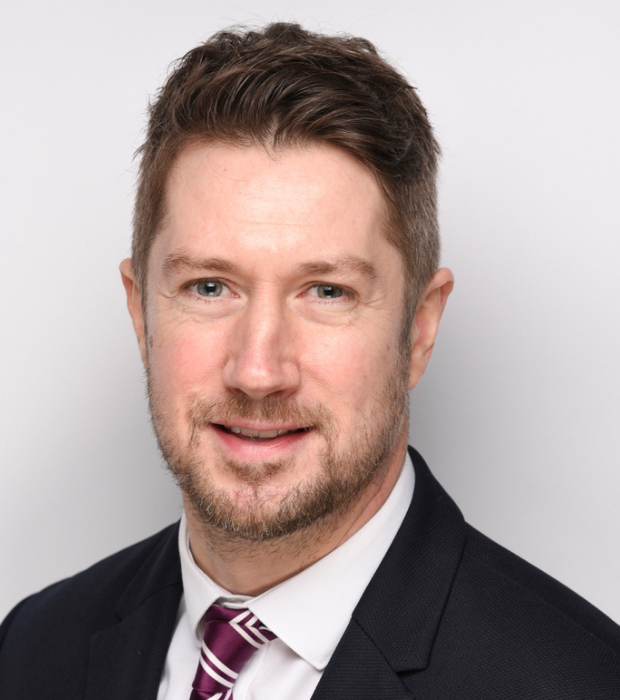 Steven Kay
Primary Assistant Principal - Teaching, Learning, Innovation
Steven Kay is an experienced teacher who has been working at Wellington Academy Al Khail for several years. He is known for his passion for teaching and his ability to engage and inspire students of all ages. He holds a Bachelor's degree in Psychology and a Post Graduate Teaching Certificate from Manchester Metropolitan University.
Throughout his career, Steven has demonstrated a commitment to student-centered learning and has worked to develop innovative and effective teaching strategies. He is always keen to find new and exciting activities which will engage students and foster 21st century learning skills to ensure that our students have the support they need to succeed in the future.
In addition to his work in the classroom, Steven also holds the position of Wellington Director for STEAM (Science, Technology, Engineering and Maths) and believes that a secure foundation of knowledge and skills in these subjects will help ensure our students are in a prime position to excel in the future workplace, regardless of what that may look like. His dedication to our students and his passion for teaching make him a valuable member of the Wellington Academy Al Khail community.