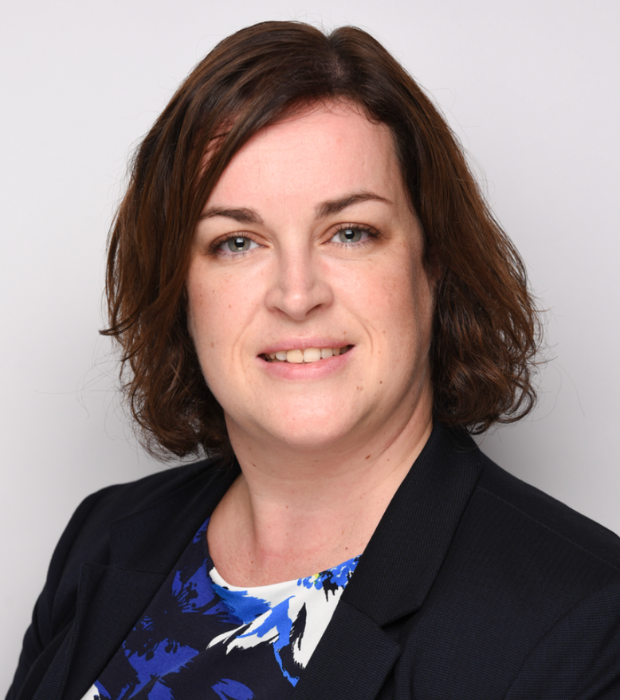 Stacey Bradwell
Assistant Principal - Director of Inclusion
Stacey joined the Academy as the Director of Inclusion in 2021, having worked for GEMS Education for the past 10 years both here in the UAE and in Switzerland as an Inclusion and ELL teacher and then a Head of Department.
A graduate of Sheffield Hallam University, Stacey has taught in early years and primary education working in both mainstream settings and specialist provisions. Stacey also ran a special needs nursery focused on preparing students for their entry to mainstream school, liaising with external therapists and support services. Since moving to Dubai, she has qualified as a SENCO and went on to achieve her Masters of Special Educational Needs with a focus on Speech and Language, Autism and Dyslexia.
Stacey is committed to providing a personalised learning experience for all children where everyone is valued for their strengths and supported in their challenges. This may not always be done by following one pathway and she is proud of the opportunities that the Inclusion team provide at WEK for every child to flourish. She firmly believes that all children can succeed and is looking forward to seeing what they can achieve in the future.
Outside of school, Stacey enjoys spending time with her family including her two children, Isabelle and Thomas. She can be found at the weekend enjoying the pool or beach or tucked up at home with a good book or movie.