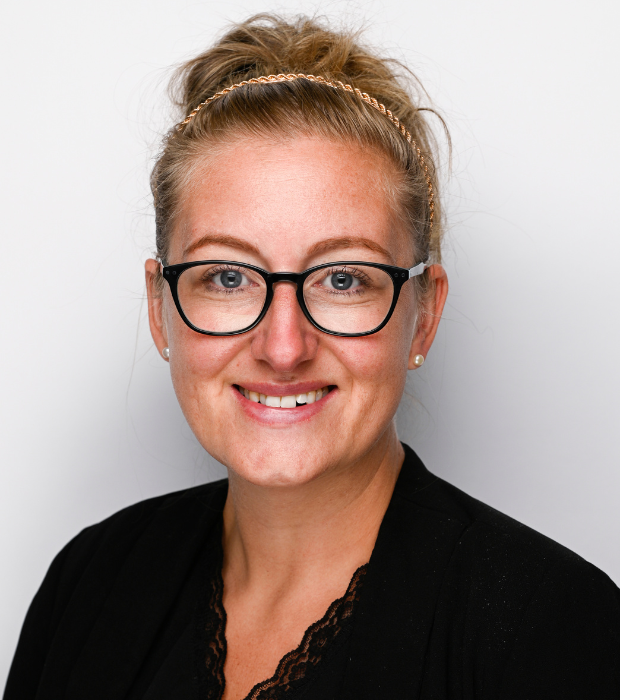 Sarah Warncken
Senior Vice Principal - Teaching & Learning
Having spent over a decade in school Leadership in the UK, Sarah joins WEK as the Senior Vice Principal with oversight of Teaching and Learning. Sarah's passion for shaping the lives and futures of students through delivering outstanding education is what led her to a career in teaching. Following her degree in Law at Kent University, Sarah has continued to study and completed her NPQSL and is a Lead Practitioner in teaching English - her subject specialism. During her tenure in the UK, her role was not only developing best practice in her own schools, but also to work closely with teams of staff across various specialisms to secure the best outcomes and attainment for all students.
In line with our WEK school pillars, Sarah fundamentally believes in research informed practice being at the heart of what we do in the classroom. As such her role is support our own staff to innovate in their own classrooms, to develop their own pedagogy and really push for limitless learning for all!
Outside of work, Sarah and her family can often be found exploring the great outdoors, both in the UAE and back in Europe over the summer break. Her favourite things are spending nights under the stars camping, walking through the wadis and beautiful coastlines of her home country and paddle boarding in the lakes of Europe.

Sarah joined the GEMS Wellington Academy Al Khail family this year and is excited to work with the fantastic team of leaders and teachers, and the wonderful community of families and students to ensure what happens in the classroom is at the forefront of best practice, and truly amounts to outstanding results for every student.