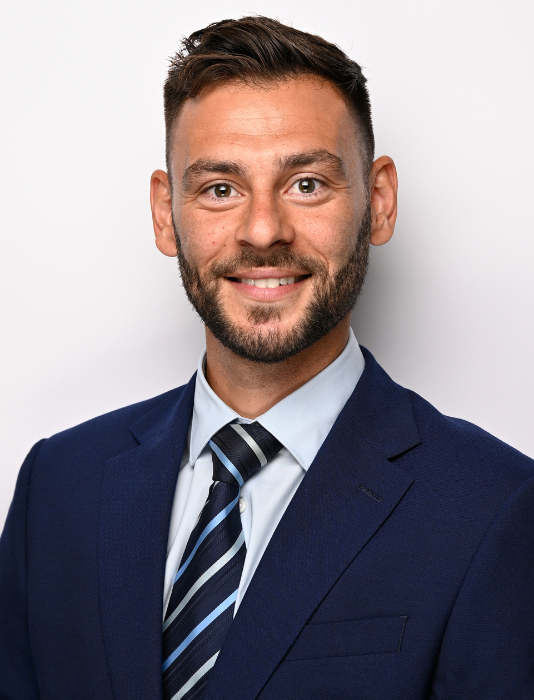 Sam Cole
Secondary Assistant Principal - Teaching and Learning
Sam has been at the Academy since 2019, initially working in a whole school role as Head of Department for Physical Education, before moving into the Secondary School as an Assistant Principal to further enhance the outstanding standards of teaching and learning. A graduate of the University of Southampton, Sam has a BSc in Sports Science, a PGCE (M) in Secondary Education and more recently a Masters in Advanced Educational Practice.
An accomplished practitioner with over a decade of experience working in a range of outstanding schools, both in the UK and the UAE, Sam has gained a broad understanding and insight into the components of exceptional teaching and learning. He believes that evidence informed practice should be at the forefront of everything we do in education and should encourage students to have a lifelong love of learning.
Outside of work, Sam has a passion for sport and exercise, regularly going for runs and playing football for his local team in Dubai. At weekends, Sam enjoys spending time with his wife, a teacher of drama and his two young daughters.
Sam is delighted to make an impact in the Secondary School working alongside our wonderful team of leaders and teachers, and our community of families and students to ensure that our best practice in the classroom leads to confident and competent young people and ultimately outstanding results for our students.