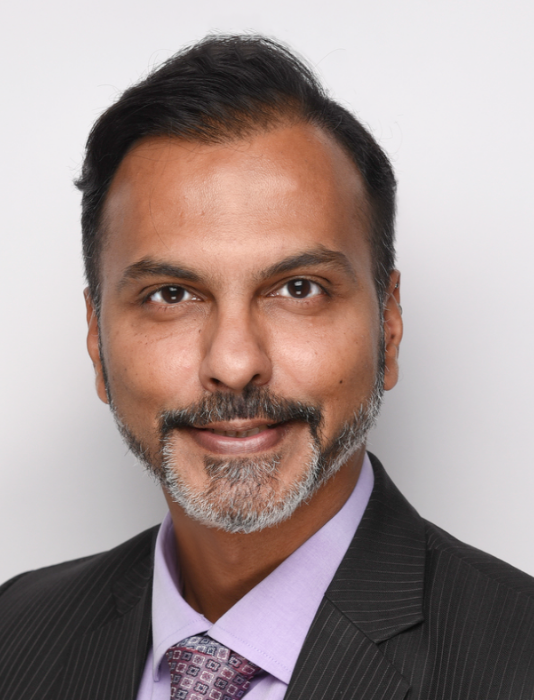 Rohan Roberts
Director of Innovation & Future Learning
Rohan is an outstanding and multi-award-winning innovator and educational leader with over 19 years' experience in the field of international learning, educational innovation, curriculum design, and future-focused entrepreneurship. As the only Global Teacher Prize finalist from Dubai, Rohan has been leading GEMS X Future Learning and now brings all his experience and insight solely to the Academy. Having been with GEMS for 19 years, Rohan has been invited to TED Global, has hosted the Global Innovation Summit, was an inaugural speaker at Expo2020 World Majlis, and was featured at the World Government Summit as one of six UAE residents embodying the Advanced skills of the Future. As a passionate educator, Rohan firmly believes in educating young people for the world of the future. As Director of Innovation and Future Learning at the Academy, he leads our new and unique curriculum offerings and oversees the innovation and entrepreneurship experiences for students of all ages.
Rohan is a published author and an exhibited artist. He is passionate about literature, astronomy and communicating popular science to the general public. He is an avid reader and has travelled to over 74 countries.
At the Academy this year, Rohan is keen to promote an interdisciplinary approach to problem-solving and develop students' future skills through Scientific Literacy, Moonshot Thinking, Cosmic Citizenship, Radical Openness, Intelligent Optimism, STEAM, Neuro-Education, and Innovation in pedagogy. He aims to help students make a positive impact on the world around them and help young people address some of the global grand challenges facing humanity.