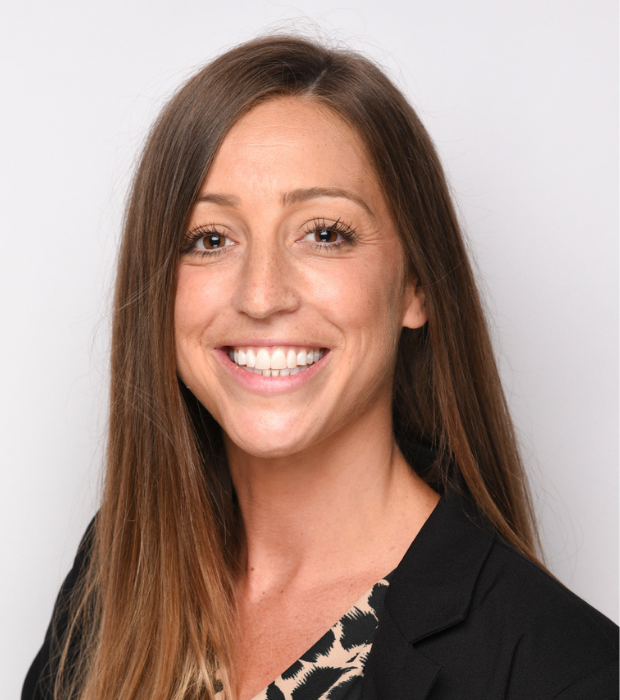 Rebecca Howells
Primary Assistant Principal - Director of Early Years
Rebecca joined the Academy as an Assistant Principal in 2021, and is thrilled to be able to share her passion for Early Years education in her role as 'Director of the Early Years Centre'. Her practice is rooted in research-based evidence of how young children learn best and she is a firm believer in 'the power of play'.
A graduate of Nottingham Trent University, with a First Class Honours Degree in Primary Education, Rebecca has taught in Nursery, Foundation Stage One and Two and Year One in both the UK and the UAE before moving into leadership. Rebecca feels privileged to be able to support a child's first steps in their educational journey – laying the foundations for a lifelong love of learning.
Rebecca is committed to providing a personalised learning experience for all children within the Early Years Centre – building upon the children's interests, experiences and individual starting points to ensure that each child experiences success. She is an advocate of the importance of developing children's independent learning skills, communication and language skills and supporting children to develop positive relationships alongside knowledge acquisition.
Outside of school, Rebecca enjoys spending time with her family who also live in Dubai – including her 2 year old nephew Joshua, who keeps her very active at the weekends! She also enjoys reading and trips to the theatre. Rebecca is also 'mummy' to Albie the rescue cat and Monty the rescue tortoise!
Rebecca is immensely proud of how the Early Years Centre at WEK has grown over the past few years and is dedicated to ensuring that all families feel welcomed and supported once they join our community. She can be found each morning greeting families with a smile – and her door is always open to help as needed.