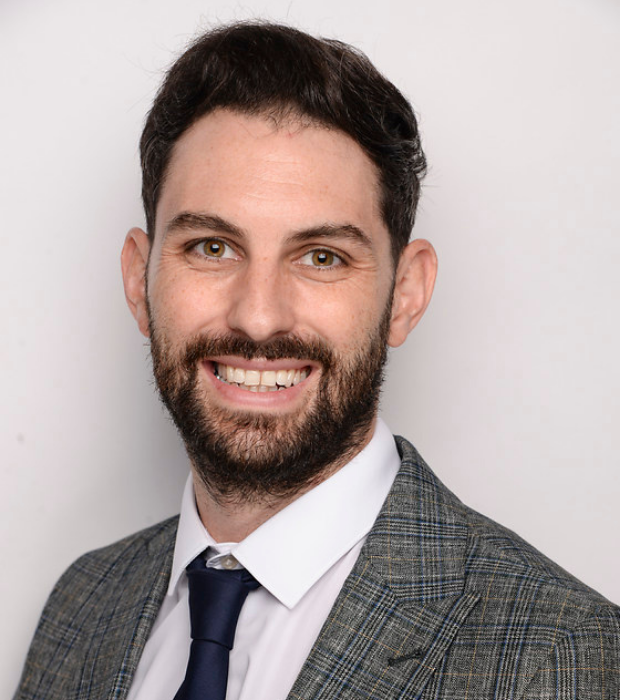 Phil Waterworth
Primary Assistant Principal - Curriculum & Assessment
Phil is thrilled to be taking on the role of Primary Assistant Principal after having taught Year 5 students for the past three years at the Academy. Phil is graduate of Leeds-Beckett University with a first-class honors degree in sport and exercise science.
Passionate about teaching young people, Phil commits himself to maximizing individual student performance, inspiring students to be enthused by their learning, and continuing his own professional development in regard to best practice around teaching and learning. In his new leadership role, Phil wants to ensure all students are engaged in active, relevant learning experiences every day and that high expectations for success are incorporated into all aspects of school life.
Outside of school, Phil has a range of interests including sport, having represented Middlesbrough Football Academy from a young age as well as being a loyal member of his local cricket club, through to music where he enjoys listening to a range of genres and styles. He is also an avid traveler and rates New Zealand as a stand-out due to its breath-taking landscapes.
Phil feels very privileged to work at the Academy for another year, with children from such a wide range of cultures and nationalities and is very much look forward to getting to know you all in the year ahead.