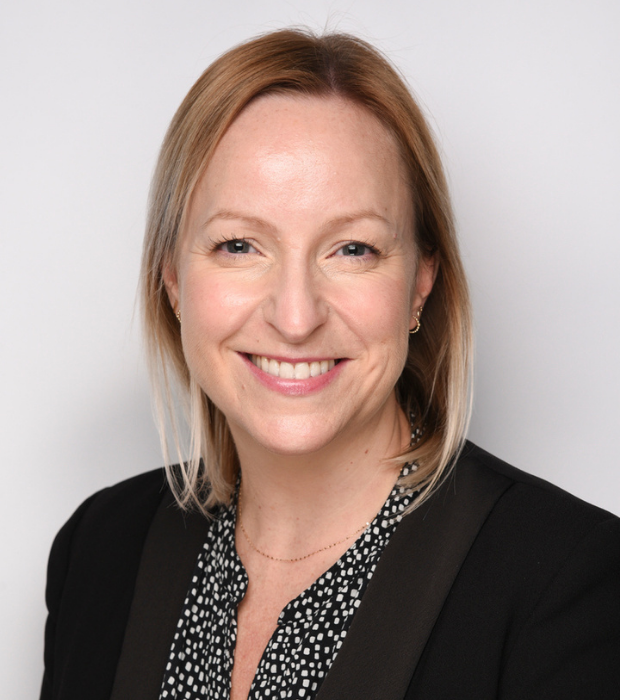 Paula Phinn
Primary Vice Principal - Culture & Experience
Paula has been at the Academy since it opened in 2013, mainly working across the Foundation and Primary stages. It has been an absolute pleasure for her to see the Academy children grow and develop over the years, becoming increasingly confident, independent and resilient in their learning. A graduate of the University of Strathclyde, Paula has a four-year honours degree in education specialising in both music and additional support for learning. She has also completed a postgraduate certificate in inclusive education.
A highly experienced practitioner in a range of settings, Paula has a broad and comprehensive understanding of child development. She believes that the best education starts with the personal, social and emotional needs of the child, ensuring that they are happy, confident and ready to learn. She believes that learning should be personalised for each student, with all children appropriately challenged and supported. She also believes children should have opportunities to learn independently and in collaboration with others. They should be encouraged to be inquisitive, creative and innovative. They should learn to see 'mistakes' as part of the learning process, helping them to challenge their thinking and solve problems in different ways.
Outside of school, Paula enjoys enjoy playing tennis, reading fiction books and cooking. She likes to think of herself as an active person but, in reality, loves nothing better than curling up on the couch to watch a movie with her husband and two cats, Harry and Voldemort.
Over the last seven years, Paula has built excellent relationships with children, parents and staff across the Academy community. Her door is always open to celebrate achievements, welcome feedback and support teaching and learning.