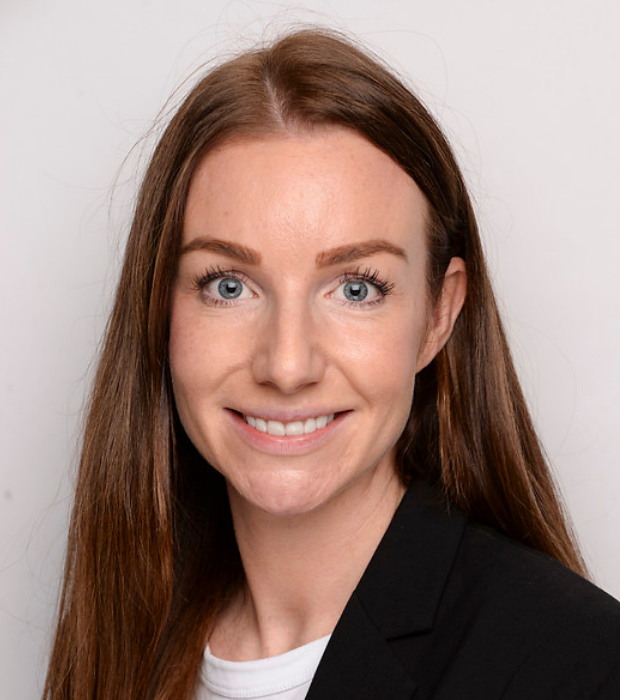 Joanne Hearty
Director of Sports
Joanne has been an integral part of the Physical Education Department at Wellington Academy, Al Khail for the last 9 years and developed sport to what it is today.
Joanne passionate about ensuring every student in our Academy and across the cluster has a positive experience of Physical Education and sport. She Is a firm believer in sport for all, and want every student to develop their knowledge, skills and ability in a range of activities to enable them to go on and live a healthy lifestyle. Through competition and teamwork, Joanne believes students have a unique opportunity to learn strengths and weaknesses in themselves and others that they do not see in the classroom and thus supports development of the whole child. Through high quality teaching and learning, Physical Education and sport opportunities every child will confidently achieve their full sporting potential and excel both academically and personally.
Since 2018 Joanne have been focussed on developing performance sport programmes for elite and performance students at GEMS Wellington Academy Al Khail. We now offer comprehensive bespoke performance programmes and pathways for Swimming, Tennis and Football.
As Director of Sport for the Wellington schools, Joanne is working on extending these programmes to the wider cluster to ensure the Wellington Schools are developing excellent student athletes across a wide range of sports, and competing amongst the top sports schools in the UAE, GCC and UK.
Joanne has a strong, skilled and highly motivated Physical Education teachers working with her to ensure the Wellington schools sport offering is high quality. Joanne works harmoniously alongside our excellent academies and providers through ESM to ensure a wide range of provision or all students.