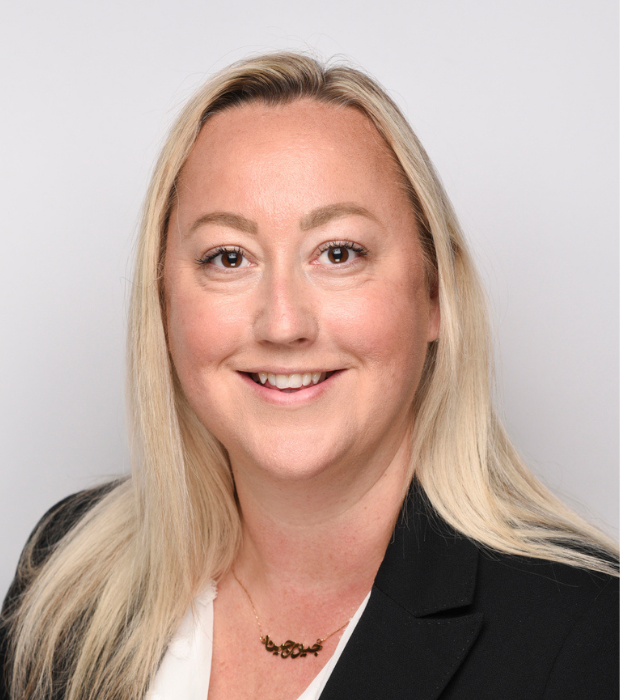 Georgina Bradley
Primary Assistant Principal - Behaviour, Wellbeing & Culture
Georgina joined the Academy as an Assistant Principal in 2021 and has held a variety of leadership positions in the eleven years she has been at GEMS Education. She is a highly experienced educator with a passion for pastoral care, safeguarding, and behavior management which she believes are crucial aspects of a student's holistic development. She brings to GEMS Wellington Academy Al Khail an exceptional track record of success in helping students to thrive academically, socially, and emotionally.

Georgina's teaching career began more than 20 years ago as a graduate of Surrey University with a bachelor's degree followed by a Postgraduate Certificate of Education. Georgina has taught across both Key Stage 1 and Key Stage 2 as well as being a Head of Year in both Year 2 and Year 4, allowing her to develop a comprehensive understanding of the challenges and opportunities at different stages of a student's academic journey. She was appointed her first senior leadership role as Assistant Principal for FS and KS1 and over the years, she has gained extensive experience in designing and implementing strategies that are effective and supportive for students of all ages and backgrounds.
In her current role, she is responsible for creating a safe and nurturing learning environment for all students, as well as developing and implementing policies and procedures that ensure the wellbeing of every child. Georgina is committed to building strong relationships with students, parents, and colleagues. She firmly believes in the power of collaboration and actively works towards creating a supportive and caring school community. Her open-door policy ensures that she is always accessible to those who seek guidance or support.

Outside of school, you can usually find Georgina planning her next adventure around the world as she is an avid traveler. Having grown up in Hong Kong and Bahrain, she spent her university days in England followed by nearly 17 years in the UAE. She is most definitely a Third Culture Child. Her multicultural experiences have shaped her worldview and instilled in her a deep appreciation for diversity and culture.

Over the last 13 years, Georgina is most proud of the relationships she has built with children, parents and staff at GEMS Education. Her door is always open and she is very much looking forward to meeting and getting to know all our new children and parents.