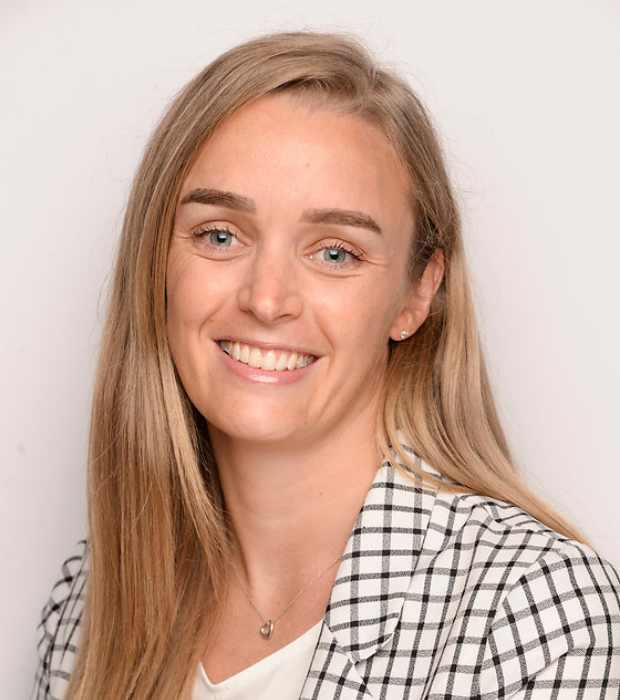 Emma McCulley
Secondary Assistant Principal - Key Stage 3 & 4
Emma has been part of the Academy since 2015, and a GEMS teacher since 2012.

Originally from Scotland, Emma graduated from the University of Edinburgh in 2011 with a Bachelor of Education (Honours) in Physical Education teaching. She has extensive experience in both primary and secondary physical education and for the last 7 years, has been heavily involved in the secondary pastoral system at the Academy, firstly as a Head of Year and then more recently as the Assistant Principal Pastoral for Key Stage 3 and 4.

Emma is extremely passionate about student wellbeing and care, and is very proud of the pastoral provision at the Academy. It is really important to her that students feel safe and valued at school, and you will often see her in lessons taking an interest in student's success and learning as this is what she loves to do the most!

In her free time, Emma enjoys playing sport, particularly football, and spending time with family and friends. She also loves the warm weather of Dubai and tends to spend most of her weekends outdoors enjoying the sunshine.