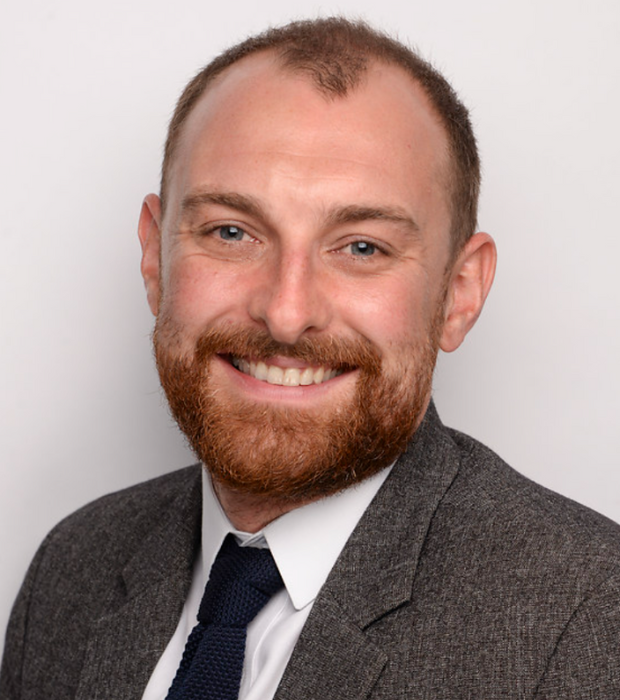 Ben Cooper
Primary Principal
As the Primary Principal of Wellington Academy - Al Khail, Ben brings a wealth of knowledge and experience to the role. With a degree in specialist primary teaching and fine arts and a National Professional Qualification in Headship, Ben is dedicated to fostering an environment of innovation and personalised learning for every student.

With a deep understanding of the science of learning, neuroscience and psychology, Ben empowers his talented teaching staff to create engaging and effective learning opportunities, informed by the latest educational research, that encourage children to grow academically, socially, and personally. Outside of school, Ben is a lover of the arts, particularly music, and is an enthusiastic sports fan who has previously competed with the UAE National Ultimate Frisbee Team and competed in National Hockey Leagues back in the UK. An adventurer at heart, Ben is always eager to explore new cultures opportunities and experiences.

Ben has been a leader within the school for 10 years and is excited to work with the community to continue providing the highest quality education and support for every student's unique journey.