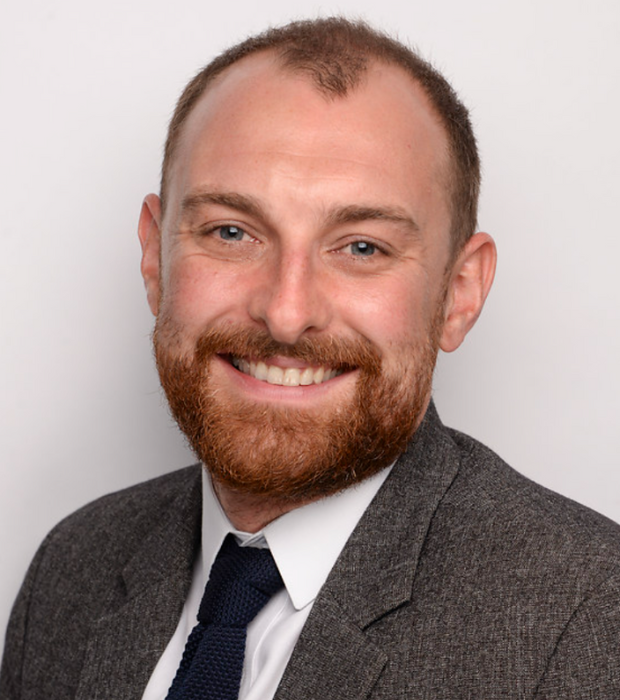 Ben Cooper
Primary Principal
Ben is proud to be the new Primary Principal at Wellington Academy - Al Khail after having been here since 2014. Graduating with a specialist four-year primary teaching and fine art degree, Ben is passionate about high quality teaching and learning through innovative approaches and broadening and deepening children's knowledge of the world.
Ben has a keen interest in the neuroscience of learning and the implications this has on implementing the most effective ways to teach and learn. He is proud of the extremely talented teachers we have in the academy who ensure that our children are not only learning successfully but are also happy and motivated in every aspect of their education. Ben believes in designing personalised learning journeys for each individual child and combining this with research-based teaching strategies so we can guarantee success for all - socially, academically and personally.
Outside of school, Ben's passions include music, and he loves to play the guitar and perform. He is also an avid sports fan with a particular passion for hockey, athletics, football and more recently ultimate frisbee which has allowed him to compete as part of the UAE National Team. Travel, culture and the outdoors make up who he is, and he always throws myself at any new and exciting opportunity or challenge.
Ben is very much looking forward to working with you all closely for the coming academic year.