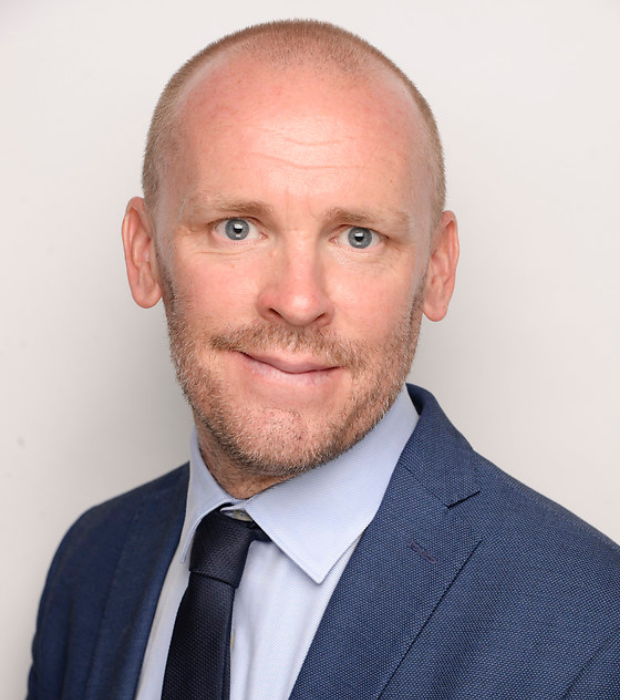 Ashley Robbins
Vice Principal - Student Culture & Experience
Ashley is pleased to be joining The Academy as the Assistant Principal for Pastoral Care and Student Well-Being. A graduate of the Southhampton Institute, Ashley has a BA (Honors) in Sports Studies and Business and he originally worked as a PE teacher in the UK before moving to Dubai in 2008. Ashley joins the Academy from GEMS NSB where he was Senior Leader in Charge of Pastoral Care and Student Wellbeing.
A student-centred practitioner, Ashley is a firm believer in the Growth Mindset philosophy and believes that intelligence is not fixed, but can be built upon. He uses this philosophy to ensure students have positive learning experiences and make outstanding progress. It is Ashley's mission to ensure that learning is enjoyable whilst at the same time arming students with skills and qualifications that will support them later in life.
Outside of school Ashley is a keen sportsman and specialises in coaching football and cricket to a high standard. He was worked for the ICC coaching cricket and various football Academies in Dubai. Ashley and his wife both enjoy international travel and like to spend their holidays visiting new countries. Ashley has two children, the oldest which will be starting FS2 at The Academy in September.
Ashley is looking forward to being a part of The Academy team, ensuring The Academy continues to move from strength to strength and ensuring you join us for the journey.