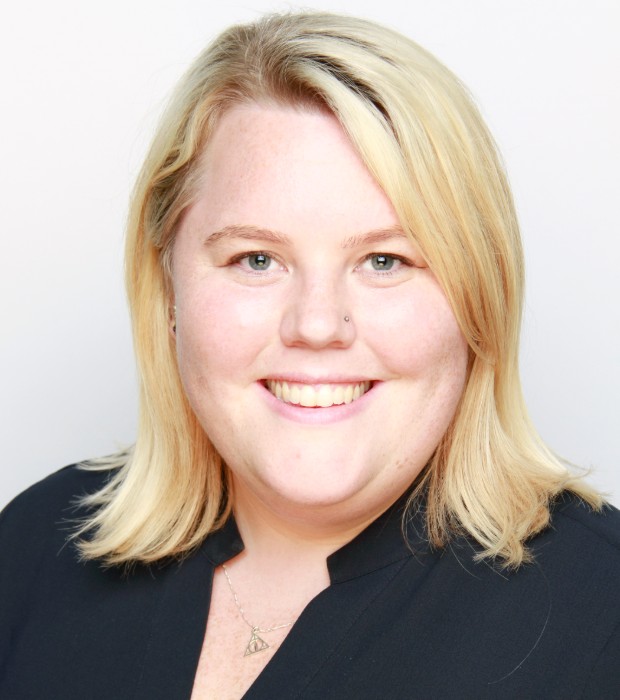 Rebecca Coward
Student Counsellor
Dear Parents,
I am looking forward to continue working with students, from FS1 right up to Year 11 as the School Counsellor.
I have spent most of my life living in the UAE in Abu Dhabi, having moved over when I was 5 years old with my parents. While completing my Degree in Criminology at Southampton University in the UK I began to have an interest in psychology and it pushed me to completing my postgraduate diploma in psychology at Winchester University and then my Masters in Applied Psychology.
This has enabled me to fulfill my passion in working with individuals, helping them to cope and improve their mental health wellbeing, I find working in a school environment with children and young adults extremely rewarding and satisfying.
I welcome all students parents and teachers to benefit from the counselling services I provide in an easily accessible, safe and confidential environment. I am passionate in helping any student who may need support with their emotional, social and mental wellbeing. I believe this is extremely important for any child to succeed in achieving their full potential not only academically but also in their personal lives.
Outside of school, I enjoy spending time with my family and friends, travelling, boxing and reading.
I look forward to meeting you all soon.