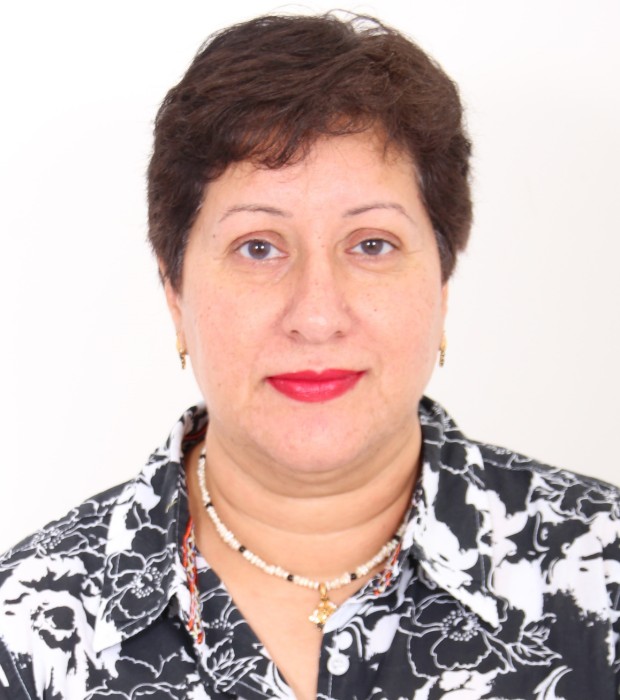 Lubna Ghaffar
Head of Inclusion
Dear Parents,
I am delighted to return to Wellington Academy - Al Khail as the Head of Inclusion having first joined the Academy in August 2015.
Educational Philosophy:
I believe in creating a safe and motivating environment for all pupils. Children strive in a classroom environment that is stimulating and inclusive which enables them to achieve their very best. I have high expectations and support my pupils in setting goals that both excite and challenge them.
Experience and Background:
My first PGCE is in Early Years and Key Stage One. I also have a PGCE in the Leadership and Management of Special and Inclusive Education which is referred to as the National SENCO award and a Masters in English Literature. As a school SENDCO I identify, implement and evaluate strategies which maximize effectiveness and ensure students are given the opportunity to reach their full potential. This is achieved by developing and embedding high quality teaching and learning that impacts students and generates pupil progress toward individual targets. I also run intervention groups for Pupils of Determination in Foundation Stage and Key Stage One to close gaps in learning based on Development Matters, Early Learning Goals, Pre Key Stage Assessments or National Curriculum levels. I plan lessons based on specific needs and/or current class planning to overcome barriers to learning, devise ways to meet IEP targets or I may pre-teach or consolidate learning according to what may be required at the time. In my SENDCO role, I support staff with suggestions on how to differentiate planning and to assist those whose needs may include being on the Autism spectrum, have a sensory diet to follow, they may struggle with their gross/fine motor or language and social communication skills. I support many pupils with a range of needs through using strategies such as social stories, visual timetables, additional processing time, learning breaks and have trained in both PECS and Makaton which are augmentative forms of communication.
Before coming to Dubai, I worked as a full-time Year Two class teacher and as the school SENCO in London. My previous experience of working in multicultural London offered me the opportunity to identify, adopt and adapt effective teaching approaches for pupils from a variety of different cultures and I have the determination and enthusiasm to encourage all pupils to develop into happy, confident, successful and caring global citizens.
Hobbies:
I enjoy reading different genres: classics, modern, mysteries, science fiction or even horror. I also love travelling, especially places of historical interest and when there always try to visit their museums to learn about the country's cultural heritage and enjoy viewing the artefacts they have on display.
A Day in my Classroom:
Expectations regarding learning and behaviour are made clear to my pupils at all times and they are taught with the appropriate level of support to allow for a challenging, audio/visual and kinesthetic learning environment. Lessons are based on pupils' capabilities and prior knowledge to help guide them toward becoming more reflective, independent learners. They are encouraged to take a conscientious and responsible attitude toward their own work and supported in deciding what their next challenge will be. This helps them to reflect on the progress they have made toward The Academy Learner Profile and to suggest for themselves ways on how they may build upon their new learning. We work on SMART IEP targets and differentiated tasks based on class teachers' planning and to raise and maintain high standards in my lessons, I adopt a range of teaching strategies based on an understanding of how pupils learn and the impact this will have on my teaching.
I look forward to meeting you very soon.