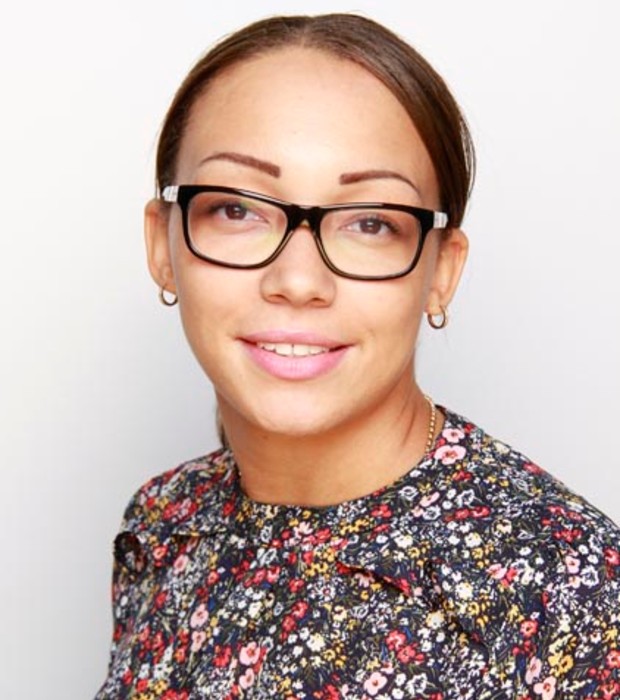 Shryne Lynch
Head of Year 4
Dear Parents,
After yet another fantastic year, being part of the Academy family, I am excited for the learning and fun to come in the next academic year. This year has been very successful for both the school and our students and I look forward to maintaining the high expectations we have set. I am thrilled to be meeting a new class of students, getting to know their unique talents and abilities and supporting them to flourish in their learning.
I have an affirmed belief that every pupil is unique and with the correct guidance and support, as a teacher, I can ensure that they use their individual skills to progress in their learning. My planning is highly influenced by the children in my class, aimed at the types of learners and the appropriate provision needed. I believe in a child-focused approach to education whereby pupils are involved in their own learning process. Allowing children to have a choice in their learning, while keeping structure, engages the children making them more enthusiastic to learn.
I completed my Psychology degree at the University of Birmingham and after studying 'Child Psychology,' I knew I wanted to work with children. I went on to complete my PGCE at the University of Birmingham, gaining teaching experience in Reception, KS1 and KS2. Following this, I have taught for two years in Year 5 and three years in Year 4. In England, I led Gifted and Talented throughout the school and worked as part of the P.E team. Being part of the mastery teachers team at the Academy, I have introduced a variety initiatives into the year group to ensure we are challenging our children to achieve 'Greater Depth' in their learning.
My hobbies are attending fitness classes, going to gym and I love to travel.
A day in my classroom is always different, it is a place where learning is interesting, fun and challenging. The environment is stimulating and the activities reflect the interests of the students. The children will get involved in practical learning and use a range of IT to enhance their knowledge. We relate all of our learning to our everyday experiences, making it purposeful.
I look forward to meeting you very soon.