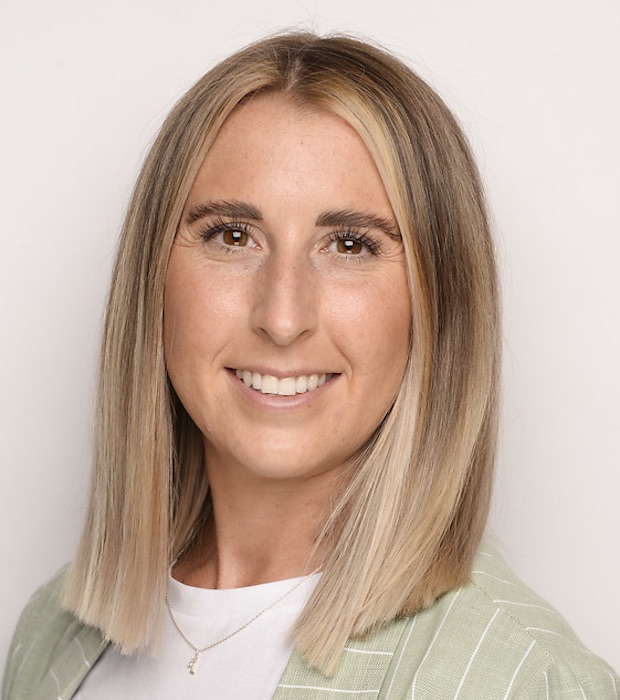 Lorraine Wade
Head of FS2
Dear Parents,
I am passionate about the learning and development of young children. My philosophy of education is that all children are unique and must have a stimulating, nurturing and engaging setting where they can grow physically, mentally, emotionally and socially. I pride myself on creating a holistic environment where all children can meet their full potential. I believe that it is important that learning is personalised for each child and that learning experiences should provide real-life contexts and opportunities for children to manage personal risks, share their own ideas and take their learning in whichever direction they desire. It is my aim to support children in becoming life-long, independent learners and I am committed to providing a wide range of opportunities to develop their self-confidence, resilience, problem solving, critical thinking and creativity in order to achieve this. Most importantly, I look forward to building strong, meaningful and positive relationships so that children feel safe, secure and valued and are excited, motivated and eager to learn.
I am from a vibrant and busy city called Liverpool, which is located in the North West of England. I graduated with a First-Class Honours degree in Primary Education from Edge Hill University in Lancashire and I have been teaching in the UAE for 6 years. During this time, I have worked with children from Foundation Stage through to Key Stage 2. I have had some fantastic and valuable experiences throughout my career such as coordinating phonics, running extra-curricular football clubs and co-leading a whole school house system. Furthermore, I have also had the opportunity to teach the curriculum through outdoor learning across EYFS and Primary School, which has allowed me to work with children of different ages and given me invaluable knowledge and skills of providing children with challenging, exciting and unique experiences using nature and the outdoors in order to help them learn.
In my spare time, I like to keep active and enjoy being outdoors as much as possible. I have a very excitable, young dog called Molly, who keeps me active with daily walks and we enjoy hiking in the mountains together when we can. I also enjoy days out to a pool or beach and love to do watersports like paddle boarding and kayaking. Being from Liverpool, football is a big part of my life and I train and play in the women's football league in Dubai and I thoroughly enjoy being part of a team. Aside from sports and being active, I love getting engrossed in a good book, listening to music and planning my next travel destination to explore.
I believe that communication and a strong partnership between teachers and parents is important for children's education and always have an open-door policy should you wish to pop in at the beginning or end of the day.
I am really looking forward to getting to know you and your family more this year.