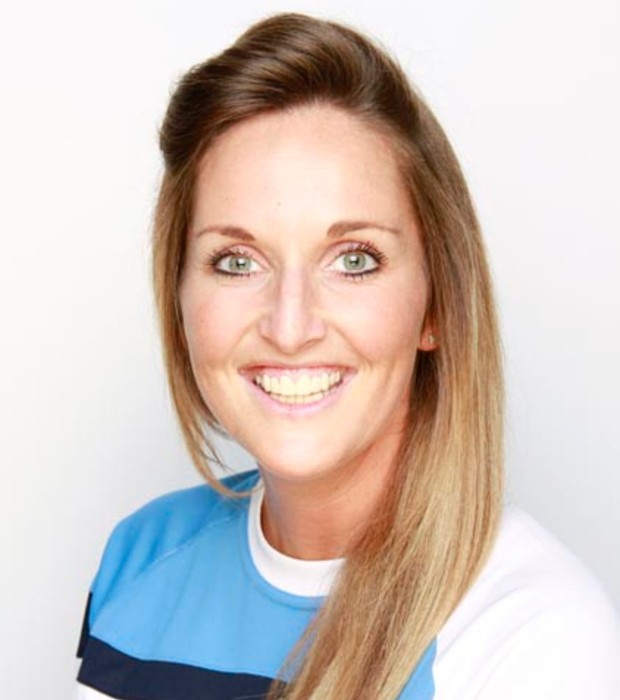 Jennifer Raynor
Head of Key Stage 3
Dear Parents,
Naturally, I am delighted to be continuing my journey with the Wellington Academy - Al Khail (WEK) Team, teaching Physical Education across all phases, in addition to leading our Key Stage 3 cohort of students through the initial years of Secondary Education, and beyond. WEK is at such an exciting juncture in its growth, and I genuinely look forward to the dynamic and successful journey ahead.
Educational Philosophy:
I will continually aim to provide an enriching and purposeful teaching and learning environment, in which your child is able to confidently achieve their full potential, both academically and personally. As an accomplished P.E. Specialist, I strongly believe in facilitating students' motivation to adopt an active lifestyle, providing exciting learning opportunities, as well as developing their key life skills. By recognising, also, that competition is an essential part of a child's learning in P.E., I will fully support the school in providing an array of opportunities for students to compete within sport, whether part of the Dubai school leagues, through the curriculum, or through inter-house events. For the squads I am fortunate enough to manage, I hope to instil respect, guide their passion and desire to perform well, as well as nurture a sense of unity and belonging.
In addition to the above, I am extremely passionate about the pastoral care provided by any educational establishment, believing each adult within the school plays a key role in nurturing success. Fundamentally, I will endeavour to ensure each student feels valued, and that they are motivated to accomplish, in whatever form that may be.
Experience and Background:
Since moving to the UAE in 2011, I have spent seven years as a Foundation Stage, Primary and Secondary P.E. Specialist, in addition to being a Head of Year. I qualified as a Teacher in 2007, gaining a PGCE in Secondary Physical Education. In 2005, I graduated from Sheffield Hallam University, UK, with a BSc with First Class Honours in Physical Education and Youth Sport. In addition I have gained the following qualifications, which have each allowed me bring a wealth of knowledge to my role.
STA Pool Emergency Procedures Level 1 & Assistant Swimming Teachers Award
Trampolining Teachers Award; Level Two
Certificate in Occupational Health and Safety; Level Two
YMCA Assistant Fitness Instructor; Level One
YMCA Assistant Circuit Training Instructor; Level One
Duke of Edinburgh Award: Bronze & Silver
Coaching Awards in Basketball, Football, Volleyball, Badminton, Athletics, Netball; Level 1
Pre – Services Award; Level Two
BTEC National Diploma in Sports Science; Distinction PADI Qualified Scuba Diver
Hobbies:
It brings me immeasurable happiness to travel with my family and friends. Being able to experience other cultures undoubtedly allows me to gain an appreciation of diversity and affords me a more global understanding. Having volunteered in countries such as India, Cambodia, Nepal and Vietnam, I would name philanthropy as a hobby, too.