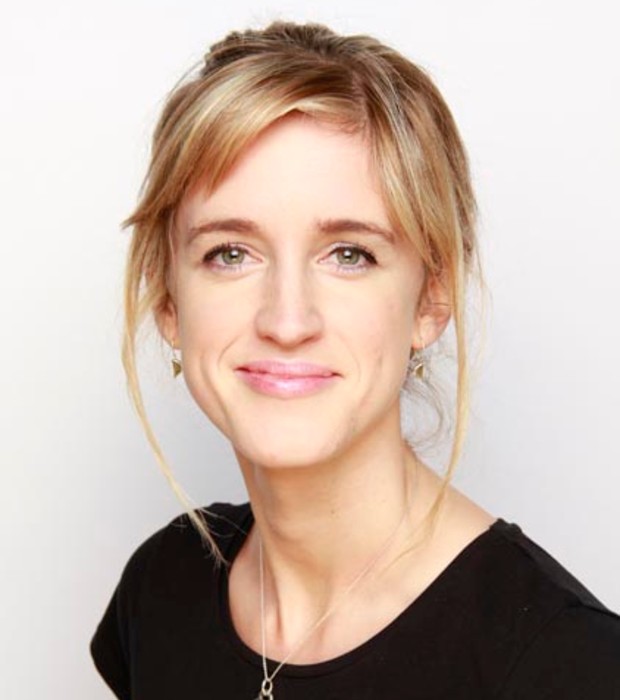 Jenna Young
Head of Year 3
Dear Parents,
Welcome to Year Three! I'm looking forward to working alongside you in my sixth year here at The Academy.
We learn best when we are happy in school. When a child feels comfortable and confident, their learning accelerates. I tell my classes that the person who makes the most impact on their learning is them, not me. Children should find things out for themselves as much as possible. It is my job to make sure children know how to be great learners. The things I love to teach are life skills; how to work together, deal with challenges, be mindful, and so on.
I qualified as a Primary Teacher from the University of Brighton in England. Following this, I taught for four years at an infant school in Brighton before moving to Dubai in 2012. The majority of my teaching career has been in years one, two and three. This will now be my fourth year in year three and my third year leading the year group.
I like to exercise, read and socialize like most people. I also try to meditate, cook healthy food and throw balls and hairbands for my crazy cats! When I was younger I played the clarinet, hit a hockey ball around on Saturdays and swam for Somerset, but unfortunately I'm not great at any of that nowadays.
Every day is different in 3B. One thing I believe is that whenever an activity can be practical, it should be. The children will be active as much as possible. In 3B we make sure all children are supported and challenged and one of the best ways to do this is by working together; the children in my class talk to each other and help each other. They freely think aloud and ask questions. Wrong and right ideas help us learn.
Looking forward to a great year ahead.