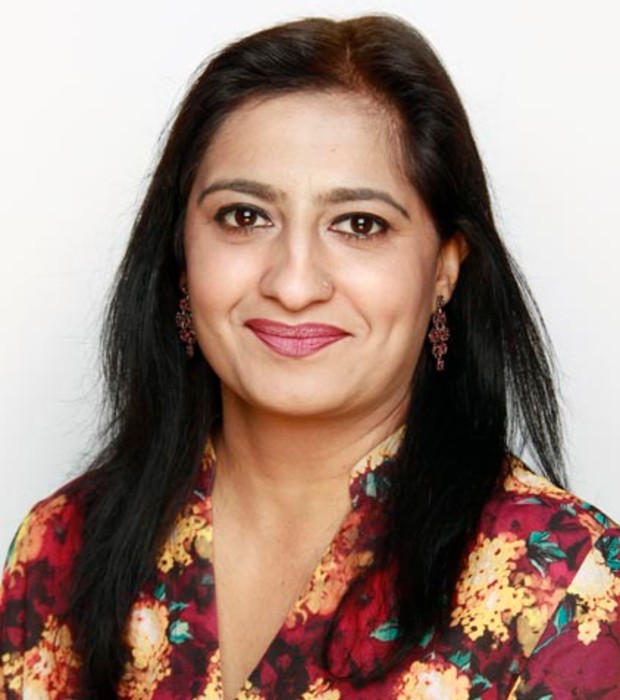 Gazala Yasmeen
Head of Year 1
Dear Parents,
My name is Gazala Yasmeen and it is my pleasure to be teaching in your child's class in the next academic year at Wellington Academy - Al Khail. Following a very positive transition during term 3, the children are now ready for the next step in their educational journey. I look forward to an exciting school year ahead. Before the new school year begins, I will be working with the other teachers, looking at your child's learning and reading their reports so that I have a full understanding of their progress and successes during the previous school year.
I have always had a passion for working with children and helping them reach for their dreams through their education. I believe every child should be valued and treated with respect. An education should empower a child and help him or her make a positive contribution to our world. The main ingredient I use in my lessons is 'FUN' - I feel it is paramount to get all children engaged and focused so they can reach their full potential.
I gained my teacher status after completing a Graduate Teachers Training Programme in UK. I have several years' experience teaching in UK, across all key stages – from Foundation Stage to Year 6. I have worked in Very Good/Outstanding schools that have equipped me with knowledge and skills you need to create the perfect classroom with outstanding teaching and learning.
I love spending time with my family and friends and also meeting new people. I enjoy baking, reading, travelling and going to new places and also keeping fit and exercising.
A day in my classroom would be: with calming music on the background, children busy and engaged while acquiring new knowledge. Completing fun and purposeful activities, everyone supporting and helping each other. Lots of discussions and opportunities for children to share their learning in a stimulating environment.
I am a caring, happy and a very approachable individual who loves putting smiles on people's faces! I love being in my classroom and making a difference to our future generation!
I look forward to meeting you all very soon.