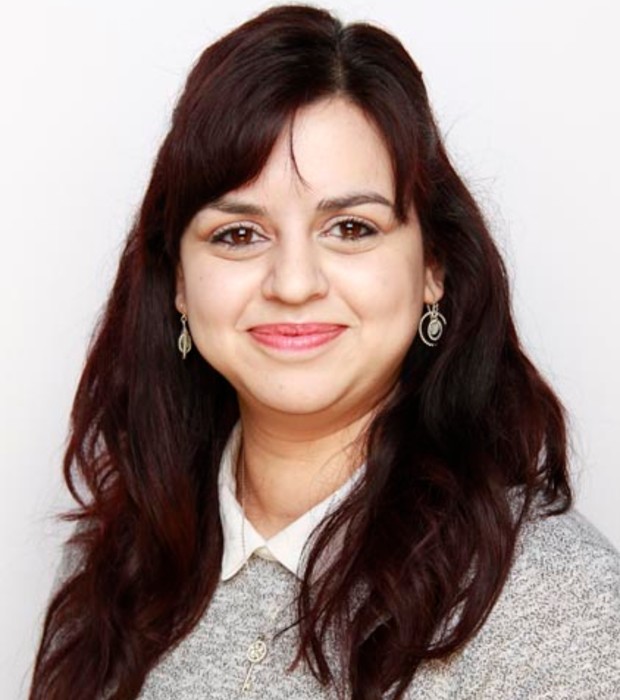 Fatima Safi
Deputy Head of Sixth Form
Dear Parents,
I am delighted to be continuing my role this year at Gems Wellington Academy - Al Khail, as an English teacher in secondary school. In the previous academic year, I have seen much positive change and growth at this wonderful school and am extremely proud to be involved with everything that we do here. I am looking forward to meeting new students and teaching new schemes of works, which will help, prepare KS3 students for KS4. Moreover, it will be an exciting time next year as Year 10s and Year 11s prepare to sit their GCSE exams.
My philosophy to education is very pupil centered. I believe students should be at the centre of lesson planning. All students, through differentiation and challenges, should be able to access lessons. My English lessons are innovative and challenging, with the class and their abilities at the centre of planning. Students develop a range of skills including communication, teamwork, spoken English, written English, analysis and reflection skills. I believe students should always be challenged in order to continue developing these core skills.
I am originally from London and I completed both my degree and my PGCE in London. I studied English Literature with English Language at the University of Westminster. I worked in merchandising then later journalism, before completing my PGCE in Secondary English at the Institute of Education. As soon as I finished my PGCE, I was lucky enough to teach in a multicultural school in East London where I taught English to KS3 and KS4, Media to KS4 and English Literature and Language to KS5. Furthermore, as I have been completing my Masters in Creative Writing I also set up a creative writing club as well as a school newspaper within my school. I moved to Dubai in 2016 to look for new challenges at an international level.
My hobbies include reading, baking, traveling, watching films, Zumba and spending quality time with friends and family. I enjoy reading and watching films of various genres but my favourite genres would have to be science fiction, dystopian and drama. Moreover, I have travelled to many different countries in Europe include Croatia, Portugal, France, Spain etc, as well as countries such as Malaysia, Thailand, India, Saudi Arabia etc. I do enjoy travelling and I am always looking for a new destination to visit. Finally, I do enjoy baking so my form do often get small treats!
A typical lesson in my classroom can be described as innovative, active and challenging. I believe lessons should engage a student and the best way to do this is to challenge them through innovation. This year, a lot of my teaching and learning practise has been centered around developing innovative teaching methods. Next year, I look forward to trailing this in my classroom.
I look forward to meeting you very soon.