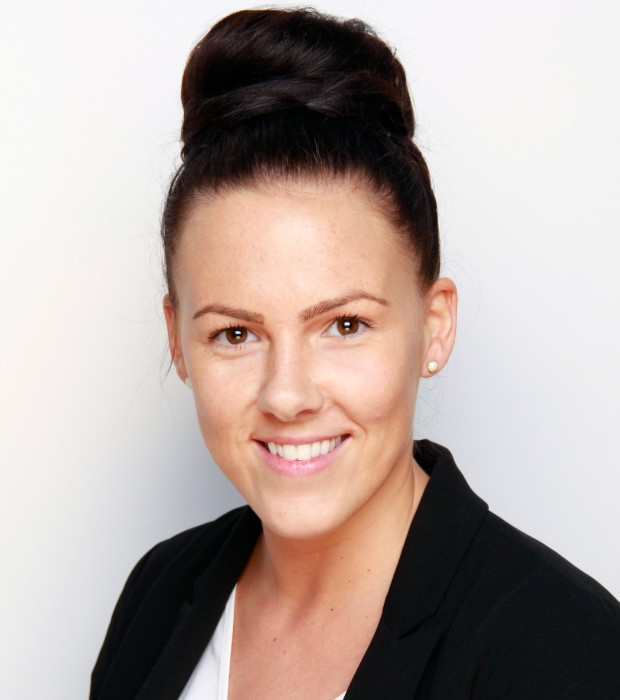 Eleri Vyas
Head of Year 2
Dear Parents,
It is my pleasure to be continuing to teach at GEMS Wellington Academy - Al Khail in the next academic year. Following a very positive transition during term 3, the children are now ready for the next step in their educational journey. I look forward to an exciting school year ahead. Before the new school year begins, I will be working with the other teachers, looking at your child's books and reading their reports so that I have a full understanding of their progress and successes during the previous school year.
I am passionate about improving outcomes for children and throughout my career I have always ensured children are provided with and education for life. I believe that the promotion of self-esteem in every child is essential in order for them to achieve their fullest potential academically, socially and emotionally. Every child who enters my class will be supported and encouraged to develop an inquiring mind and to think positively about their abilities. I am a highly motivated and passionate teacher and I pride myself in creating positive relationships with the children in my class so they always feel safe in their learning environment.
I graduated from Bangor University in 2008 with a Bachelor of Education degree, specialising in History. Before moving to Dubai in 2015, I worked in a school in beautiful North Wales, teaching KS1 and KS2. This is my second time teaching overseas; after graduating, I moved to Madrid to teach elementary. Since joining The Academy in 2015 I have been based in KS1, leading an inspirational team of teachers and delivering high quality lessons to the amazing children we have here at GEMS Wellington Academy - Al Khail.
I am passionate about reading and in my spare time I love to get into a good historical book. I enjoy travelling around the world and exploring historical places. I also have a particular passion for researching castles in the UK. I have a large family and love to spend quality time with them and my friends.
My classroom is a happy place where children are engaged, enthusiastic and have an aspiration to learn and explore. My classroom is an engaging and a supportive environment where all children are highly valued for their individualism. I encourage independence and ensure the children believe in themselves, therefore they have a positive outlook to their learning.
I look forward to meeting you very soon.