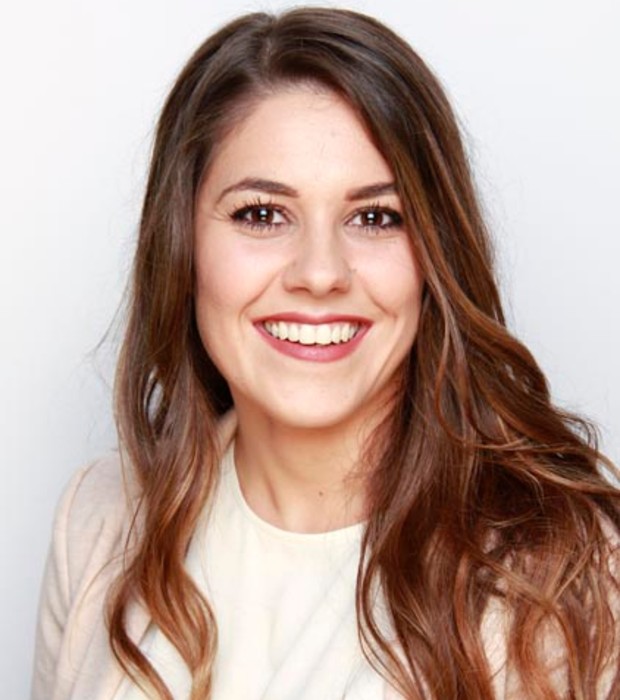 Clelia Durante
Head of Year 6
Dear Parents,
I am absolutely thrilled to be going into my fourth year of teaching here at GEMS Wellington Academy - Al Khail.
Before the new school year begins, I will be meeting with the current class teachers so I can get to know your child, their strengths and their achievements, before the new academic year begins. I am looking forward to meeting you and really looking forward to another exciting school year ahead.
I believe that children learn best when they are happy, engaged and comfortable within their learning environment. It is important to me that I build strong relationships with each child to ensure they feel safe and happy, and know I am always there for them. My aim is to inspire and motivate children within a stimulating, broad and creative curriculum. I work hard to ensure all children reach their full potential by setting engaging yet challenging tasks, to deepen their understanding and push them within their learning. I am committed to helping children understand what they learn and take pride in watching them develop curious and critical minds. All pupils are capable of learning, but not all learn at the same rate. Using a range of different methods and strategies, within my teaching, ensures this is possible.I tailor my lesson plans to suit the interests of the children to engage them within their learning.
I qualified from Edge Hill University in 2011 with a bachelor's of arts degree in Primary Education, with a physical education specialist, and have taught for the past 8 years. For 5 years of my teaching experience, I have taught in two schools in the Greater Manchester area. During this time, I had the opportunity to teach pupils from Years 2 up to Year 5. Whilst at my last school in the UK, I coordinated PE for 3 years, and organized many events and competitions within the school, as well as arranging competitions with other local schools. I thoroughly enjoyed this role, as I love to see children develop their confidence and social skills through a range of activities. I moved to Dubai in August 2016 looking for a new challenge and to broaden my teaching experience, in an international sector. I thoroughly enjoy teaching at the Academy and I am thrilled to have had the chance to work in such a wonderful, diverse community.
Beyond school, I enjoy time with family and friends in the outdoors, as well as going out for food; a big love of mine. I love to travel; visiting new places, embracing different cultures and trying new experiences. Maintaining a healthy lifestyle is a passion of mine. I enjoy keeping fit and playing sports, in particular football and badminton. Being active, and passionate to do my best, has led me to achieve my Bronze, Silver and Gold Duke of Edinburgh awards and I have also gained a black belt in karate!
A typical day in my classroom involves lots of fun and challenging activities to help develop your child's independence. During each lesson, children have the time to reflect on their learning. This offers pupils the chance to think about their learning and make decisions/steps on how they can make more progress and what they can focus on next time. Learning in my classroom is practical, student-driven and relevant to real life. Children have the opportunity to work collaboratively, to share ideas and skills with each other, as well as working independently to take risks within their own learning.
I look forward to meeting you very soon.