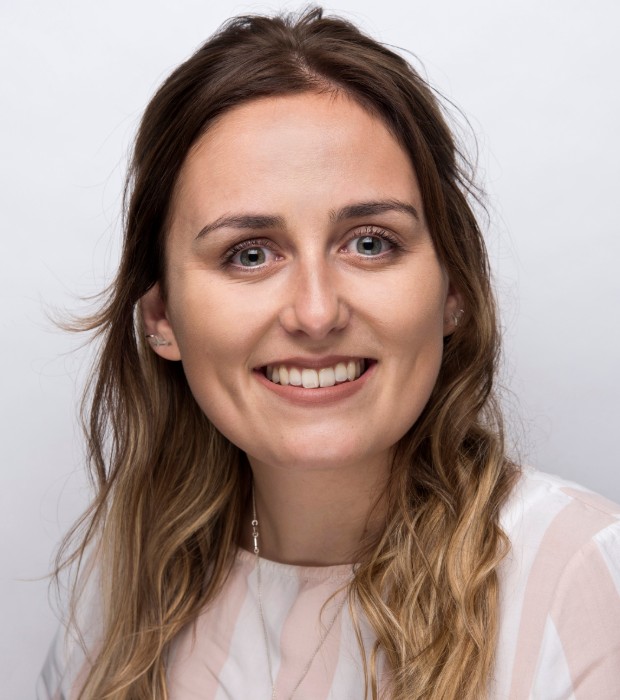 Alannah Eaton
Head of Year 5
Dear Parents,
What a wonderful first year I have had at the Academy! I have loved every minute of my time here so far and I can't wait for the many more adventures and challenges that come my way.
I work hard to build relationships with the children within my class and throughout the school and ensure they feel safe and secure and that I am always there to talk to when they need. I keep my expectations high throughout all areas of school life, including presentation, standards, progress and outcomes. My teaching style is one that strives for attainment and progression, and allowing children to feel accomplished whether their individual goal be big or small. I hope to allow children to meet their highest potential in all aspects of school life and to motivate and inspire them with exciting and thought-provoking challenges.
I began my training as a Primary School Teacher four years ago, completing a PGCE in Primary Education (7-11) at Bishops Grosseteste University in Lincoln, UK. I started at Old Fletton Primary School in Peterborough the following year and have been there ever since. During my time at the school, I had the opportunity to take on a range of different roles, including: Drama and House Captains lead and Musical Theatre Coordinator. I began my time in Year 6 and then moved to Year 3. It has been wonderful to gain the experience at both ends of the Key Stage and whilst at the Academy I have added to that experience by working in Year 4.
I am known for being a busy person and enjoy having something to do, whether that's exploring a new city, indulging in a good book or doing a spot of baking. I keep myself fit by throwing myself into regular spin classes and doing a few lengths of the swimming pool. Whilst at secondary school, I learnt to play the flute and was graded up to Grade 5, I can still play the Harry Potter theme tune! I have loved experiencing all the different places that Dubai has given me and thoroughly enjoyed the recommendations from children, parents and staff about the essential places to visit – thank you!
When entering the classroom, I always ensure that every child is greeted with a smile and a 'Good Morning' from me. My room is always filled with energy and enthusiasm and I believe this is a key essential for children to feel ready for the day. My classroom is always bright and engaging, and triggers children's interests. I always ensure that the learning within the classroom differentiates between teacher and child led activities and questioning. Questioning has been a key focus of mine, and I believe open, intriguing and challenging questions allow for learning to be extended and for children to control their outcome. I always ensure that my classroom is seen as a safe and happy place for children to feel relaxed in, in order to encourage greater depths of learning both academically and socially.
I look forward to meeting you very soon.