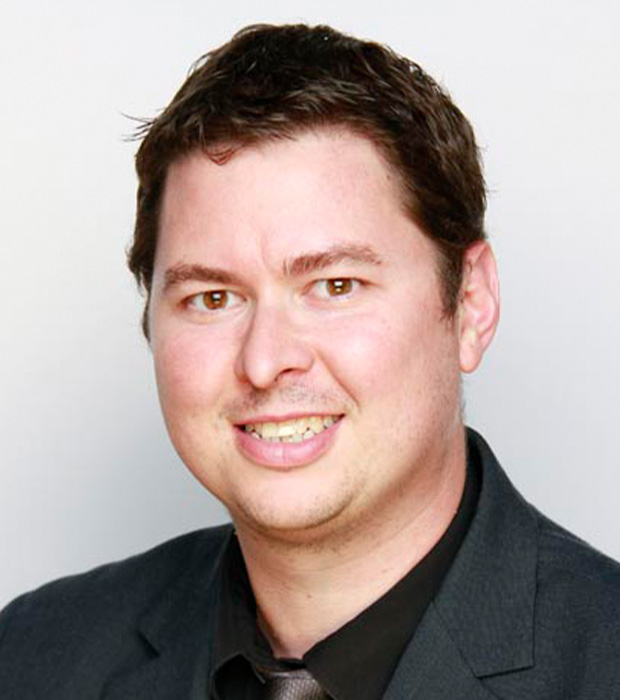 Colin Parkinson
Head of History
Dear Parents,
I am very proud to be the Head of History here at GEMS Wellington Academy - Al Khail. In History we have achieved some Outstanding results and always get a strong number taking the subject at GCSE and now at A Leve tool. We try to teach a variety of History at KS3 with a focus on more modern History in Year 9 to help get students ready for GCSE. At GCSE, we endeavor to teach topics that are relevant to the world we live in today and also try to teach History from across the world to help give students a more global outlook.
I believe that variety is key to a successful learning experience. In History I try to engage all learners through effective differentiation and through active learning, where students are encouraged to learn and apply their understanding through various activities and tasks that are designed to engage them. I look to utilise digital learning wherever possible to widen the students skill set and I try to encourage students to develop their ability to think critically to answer contentious Historical questions.
After studying History at Canterbury in the UK, I worked in Japan and Australia. After returning to the UK and working in London, I trained as a History teacher at Warwick University and I have been teaching in the East of England for 4 years. I have a strong record in delivering excellent exam results and I have designed many courses of study for KS4 and KS5. I am passionate about teaching History and feel that it enables students to make important decisions about the world they live in.
Outside of work, I love all sports, particularly cricket, football and golf.
I look forward to meeting you soon.