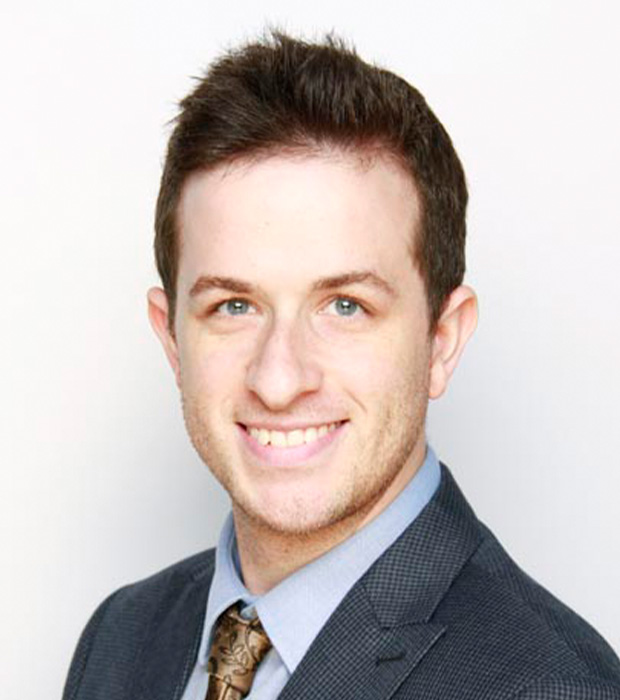 Matthew Morris
Secondary Vice Principal
A graduate of Cardiff University with a Bachelor of Music as well as a Post-Graduate Diploma in Educational Leadership, Matthew continues his role as the Vice Principal of our secondary school, where he takes a broader responsibility on the quality of teaching and learning, assessment and student achievement. He has worked at GEMS Wellington Academy for over 5 years and continues to instill his love and passion for education with all students, parents and teachers.
As an enthusiastic leader and practitioner, Matthew ensures that all students, regardless of their ability feel valued and accomplished. His approach to education encourages all students to achieve and develop confidence through high quality learning experiences that will support them in achieving their dreams and aspirations. The student is at the centre of every decision that Matthew makes, and he is incredibly passionate about risk taking. He actively encourages both students and teachers alike to step outside of their comfort zone and try something new.
Matthew studied piano at a young age, and now prepares students through rehearsal and subsequent accompaniment for concerts or exams. Growing up in South Wales with a heritage rich in Music and the Arts, singing is one of his greatest passions, having performed with a variety of vocal ensembles and immersed himself in Musical Theatre. As Musical Director, he has conducted orchestras and led rehearsals for several family-favourites, including Beauty and the Beast, The Wizard of Oz, The Sound of Music, Annie and Peter Pan. One of his most striking memories is producing Peter Pan where the Academy was the first school ever in the Middle East to rig the auditorium to fly students as part of a school production.