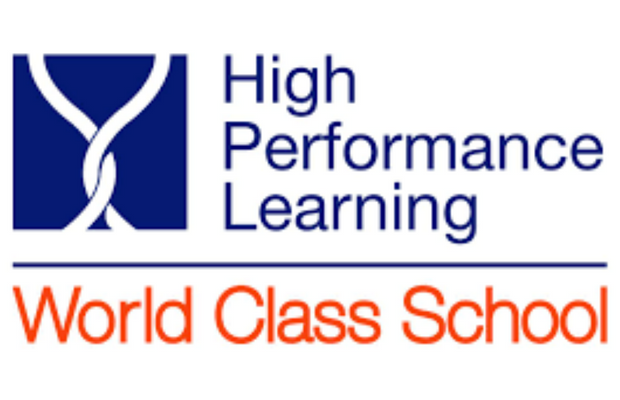 High Performance Learning
We are an accredited World-Class High Performance School, ensuring we recognize and nurture every individual student's potential. This approach recognises that all students have the potential to achieve the very highest results, and emphasises the attitudes ad performance characteristics needed to do so.
We passionately believe that every single child can achieve academic success and live a life full of opportunity and fulfillment regardless of their starting point. Learning is a science, and following many years of research into how people think and learn, we now know that what was always perceived as impossible is now possible: there are no restrictions on learning.
So by removing the barriers to achievement, we are reimagining education for a new world with our rigorous, systematic and holistic approach to teaching and learning - a unique evidence-based philosophy and framework that empowers every child.
We work to harness our philosophy of empowerment, driven by what we know about how students learn, we create a world-class environment that equips each child with advanced cognitive skills and the essential values, attitudes and attributes that they will need for lifelong success.
How To Think
Advanced Cognitive Performance Characteristics (ACPs)
As a World-Class High Performance Learning School, we ensure that students are actively involved in the learning process and develop the mindset, cognitive knowledge, and practical strategies on how they can support themselves to be successful. The ACPs identify 20 ways of thinking (grouped into 5 categories), shared through student-friendly language, associated with high performance. The ACPs are implicitly embedded within the teaching and explicitly shared and focused on with students when appropriate. Regular opportunities within lessons are provided for students to engage, explore and develop these, while house points and awards are given to students who demonstrate development and dedication in these areas.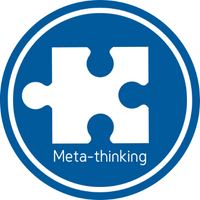 Meta cognition
Self-regulation
Strategy planning
Intellectual confidence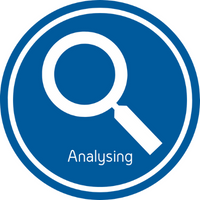 Critical or logical thinking
Precision
Complex and multi-step problem solving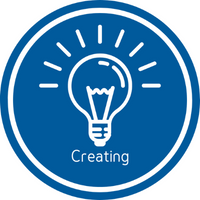 Intellectual playfulness
Flexible thinking
Fluent thinking
Originality
Evolutionary or revolutionary thinking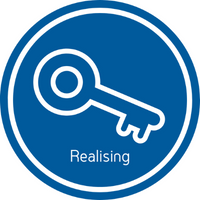 Automaticity
Speed
Accuracy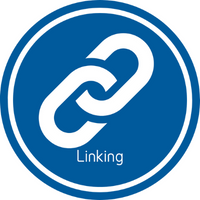 Connection finding
Generalisation
Imagination
'Big picture thinking
Seeing alternative perspectives
Abstraction
How To Behave
Values, Attitudes and Attributes (VAAs)
At GEMS Wellington Academy Al Khail, we promote and nurture a positive learning environment. Our aim is that our students are responsible, resilient and respectful global citizens.
As an accredited World-Class High Performance Learning School, the Values, Attitudes and Attributes (VAAs) associated with HPL are embedded in our daily practice. We strive for all students to be hard working, agile and empathetic in everything they do.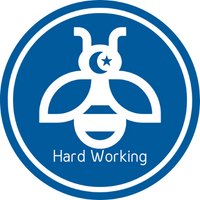 Practice
Perseverance
Resilience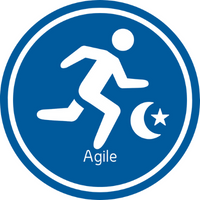 Enquiring
Creative and enterprising
Open-minded
Risk-taking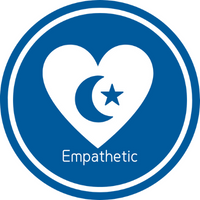 Collaborative
Concerned for society
Confidence