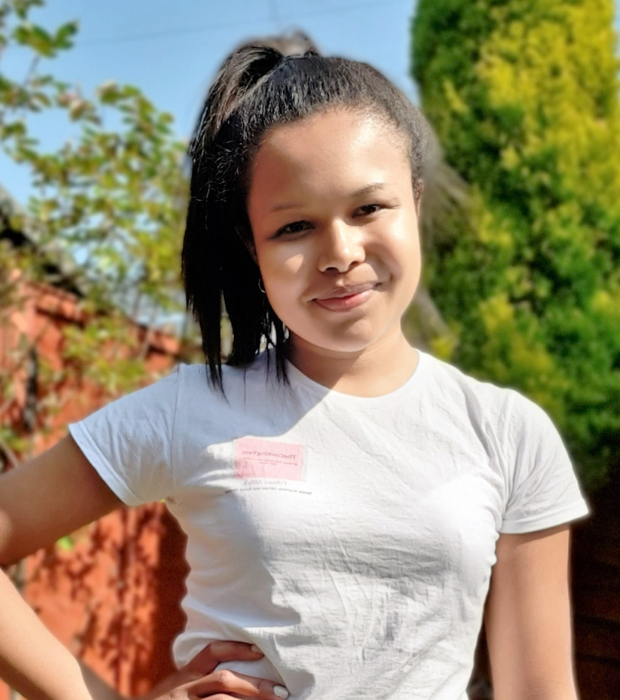 Tiffany Afflick
Performance Nutritionist
Over the course of the academic year, Tiffany will be supporting the Swimming Centre of Excellence's talented group of young athletes.
In a series of group workshops, Tiffany will delve into topics such as fueling for swimming, race day nutrition, nutrition for endurance vs sprint performance, and much more. With supporting resources including example meal plans, delicious healthy recipes and kit-bag essentials infographics, Tiffany aims to both educate the athletes as well as enable them to be independent in managing their own nutrition.
Tiffany is a registered Performance Nutritionist who has spent the past few years training under the British Swimming Lead Nutritionist in Loughborough, developing her knowledge and skills in an elite performance environment. In the last 12 months, Tiffany has delivered numerous Nutrition Workshops for Swimming Clubs in the UK (remote and on-site delivery, as well as developed a large client-base, which includes many families from Hamilton Aquatics Swimming Club in Dubai. In November 2020, Tiffany joined the prestigious The Edge Human Performance Lab, managed by expert nutritionist Dr Scott Robinson, where she is now a Nutritionist and Creative Chef. The Edge provides bespoke nutritional support and advanced testing for elite athletes and corporate clients based in the UK and overseas.
Click Here to see our Swimming Centre of Excellence featured in Gulf News.
VIDEOS OF OUR
Swimming Centre of Excellence
Watch the videos of our launch of the Swimming Centre of Excellence with World Champion Chad le Clos
Interview with Chad Le Clos

Launching the GEMS Wellington Academy - Al Khail - Swimming Centre of Excellence

Swimming Clinic