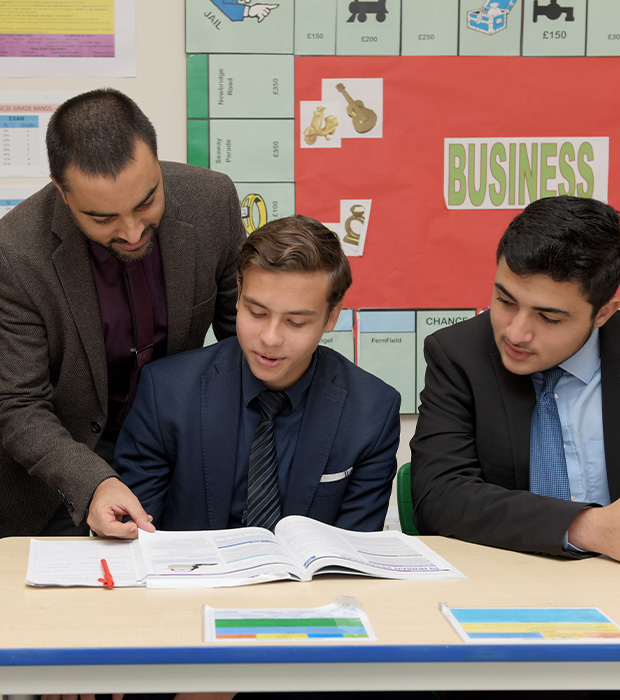 The Horizons Passport
The Horizons Passport was developed to inspire all of our students at the Academy. By sharing and celebrating great role models and setting small achievable 'life goals' and challenges, we will be setting children, not just academic targets, but targets to develop their wellbeing, life experiences and humanistic nature. The scheme is focused on ensuring all our pupils leave school with a rich understanding of culture, learning skills and most importantly, themselves and who they are.
Giving young people the opportunity to try new things and develop new skills can be hugely beneficial. It can help children to grow in confidence, expand their understanding of the world around them, or introduce a hobby or passion that could last for years to come. At the beginning of each year, students will receive a passport which includes 36 activities and challenges to complete at home.
These activities inspire children's ability to problem-solve, provide opportunities to see or visit new places and develop wide interests in new subjects.
The activities are split into progressive year level challenges and activities. These are designed to be accessible so that every child and family can get involved and include milestones for each Primary year group. In FS, we encourage children to take small risks by providing challenges such tasting a new fruit, while in Year 6 we challenge learners to cook a three-course meal for their family.
Among the list of activities, we also encourage opportunities for children to engage in social action that helps them make positive changes for themselves and others.
Over the year, children will complete these activities with support from their parents, teachers and friends. Once a child has completed the challenges in their current Phase, they will receive an Academy Learner Award Badge.
FS – Pearl Badge
KS1- Bronze Badge
Lower KS2 – Silver Badge
Upper KS2 – Gold Badge
The Horizons Awards
The Academy Awards is hosted annually during Term Three during Awards Week. Parents of award winners will be invited to attend along with their peers to celebrate their achievements. Each child will receive a certificate and the relevant award badge from the school CEO and Phase Head. Members of the LAB and Parent Council will also play a part in the awards. These ceremonies inspire the young people and members of the community to continue to strive towards self-improvement and contributing to the school and the wider community.