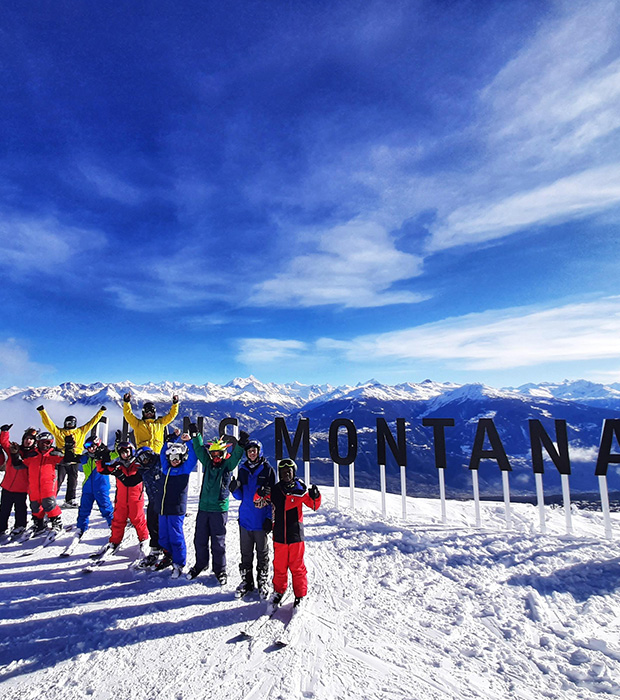 Horizons Week 2022
Horizons Week 2022 was a huge success!
After a two year hiatus, secondary students once again had the chance to broaden their experiences outside the classroom.
From Feb 6-10, pupils in Year 7-13 were off timetable, completing exciting activities designed to develop core skills, increase awareness of their strengths and areas for growth, undertake new challenges, and engage with issues of global importance.
Students chose from a number of exciting opportunities, including five international trips (Borneo, Switzerland, Japan, Spain and Oman), two UAE trips (RAK and Fujairah), as well as fourteen local experiences.
More Photos of Horizons Week